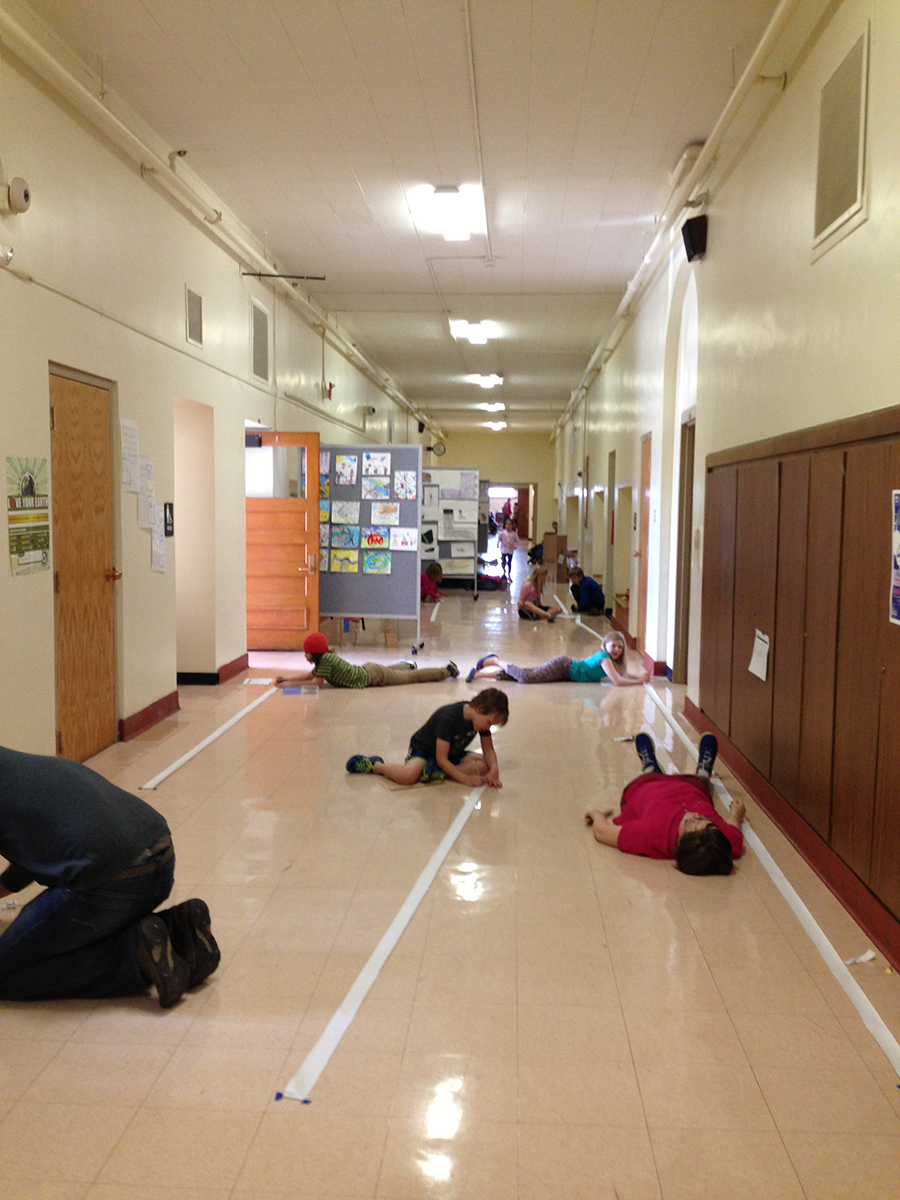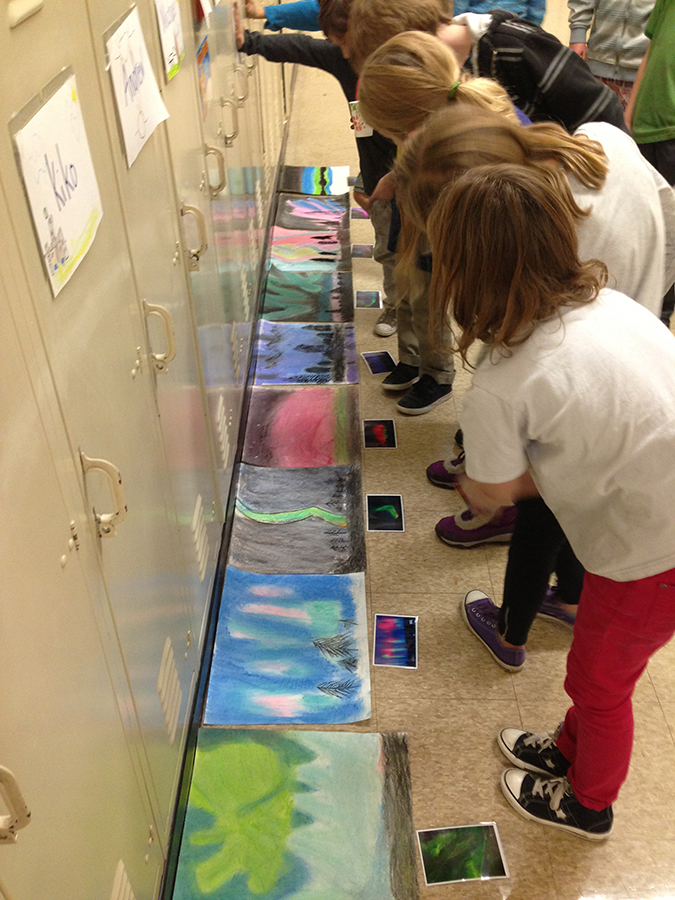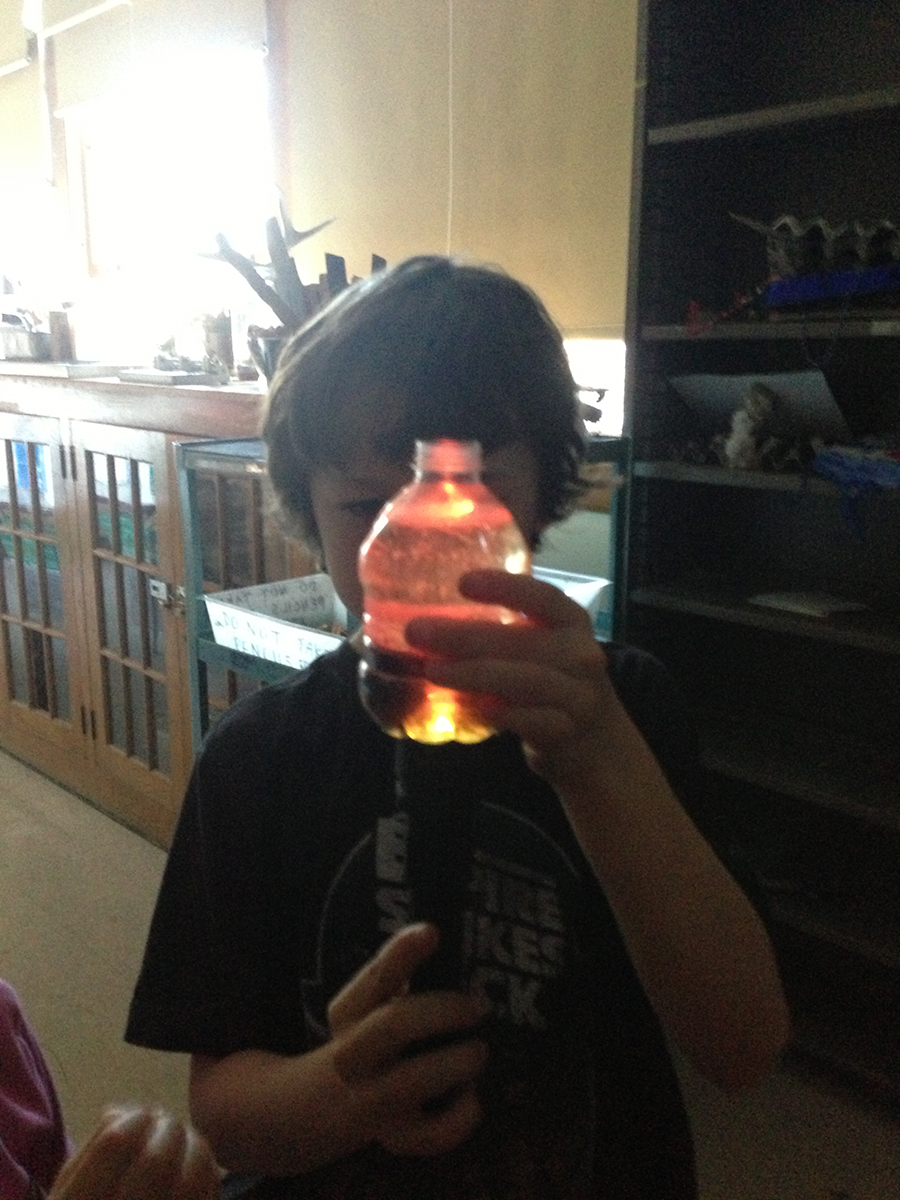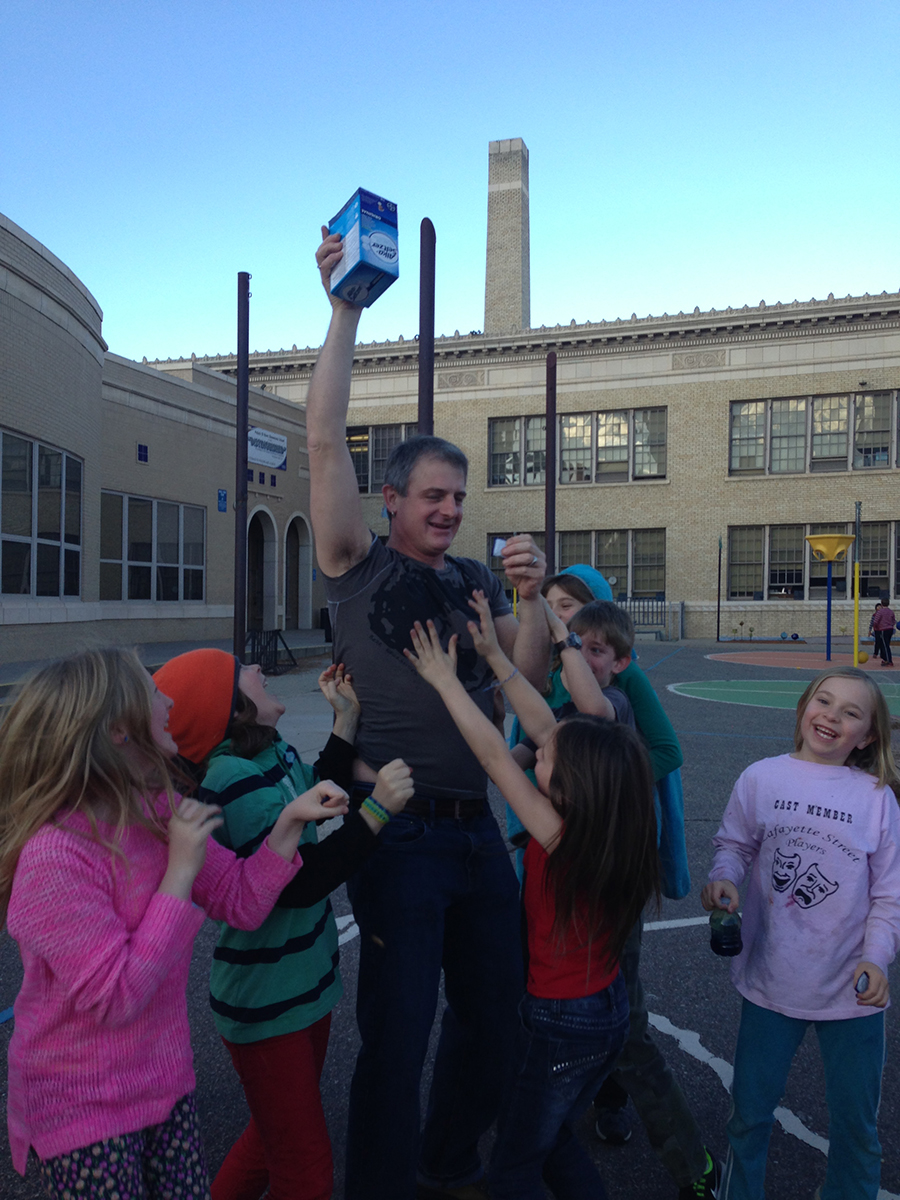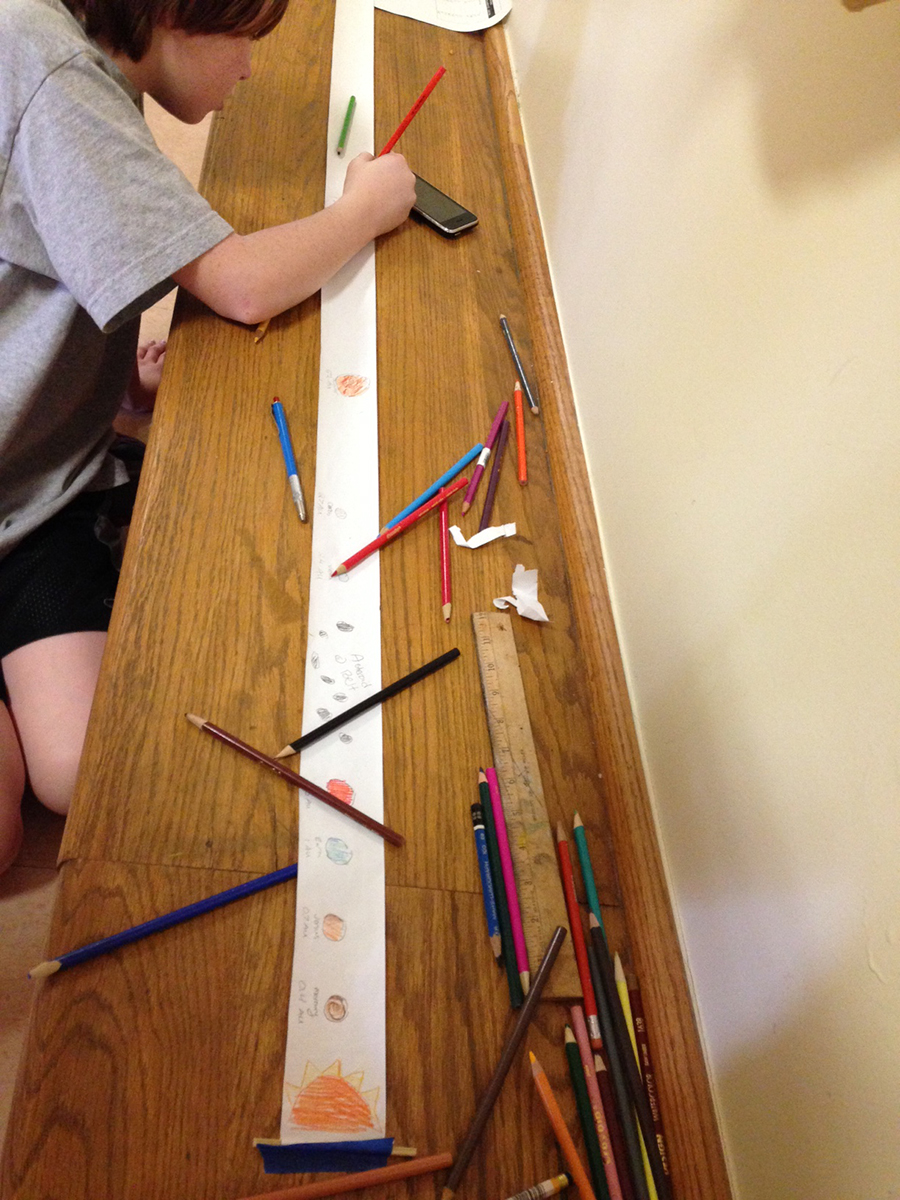 AFTER SCHOOL ENRICHMENT
Since 2009, we've enjoyed bringing our unique STEAM after school enrichment programs to public school kids in Denver. As a DPS Community Partner, our exciting programs fuse fun with creative and deep learning. Students have a blast making real fine art hands-on with our artist mentors while investigating how their world and universe work. Students become "Artist Explorers" investigating exciting themes through various artistic media including: painting, drawing, mixed media, sculpture, electronics, fiber arts, ceramics, photography and digital media. Throughout, students gain great insight into space science, earth science, engineering, physics, technology, biology and chemistry – all with a unique cultural twist. You can see our current school partners here.
STEAM FILM FEST 2017
Denver Public School 1st-5th grade students produce stop-animation film shorts during STEAM after school enrichment.