Automata Theater Boxes - STEAM Project Guide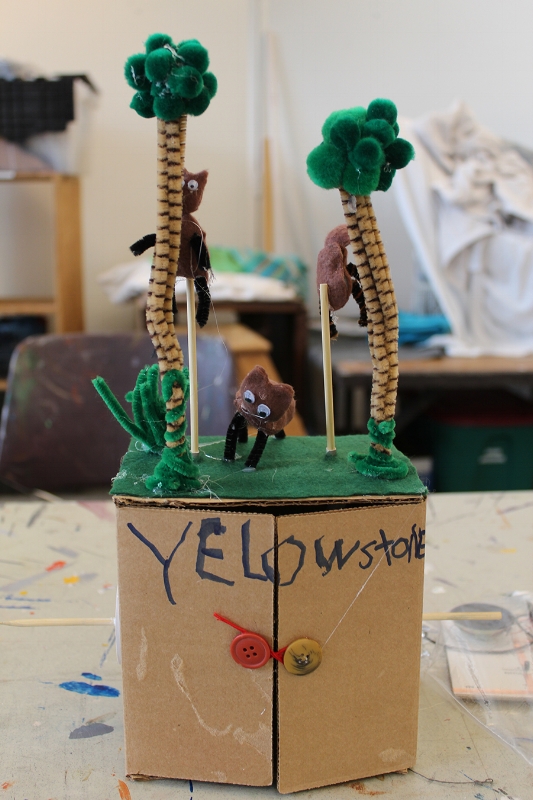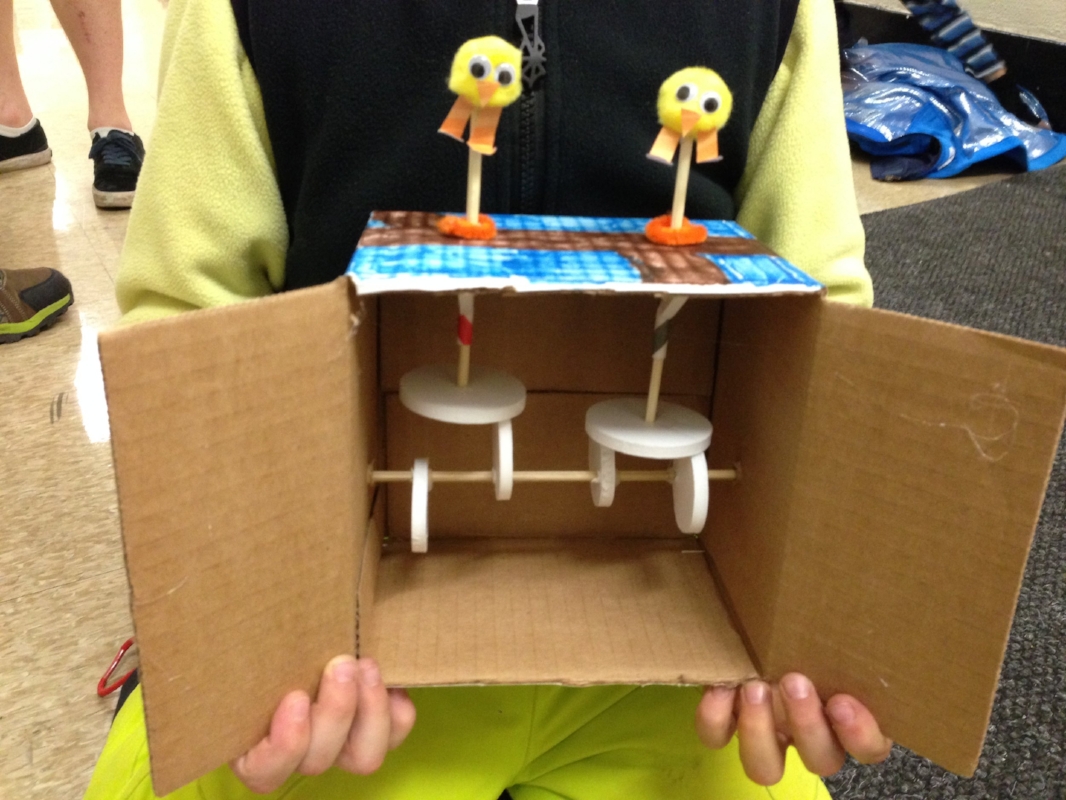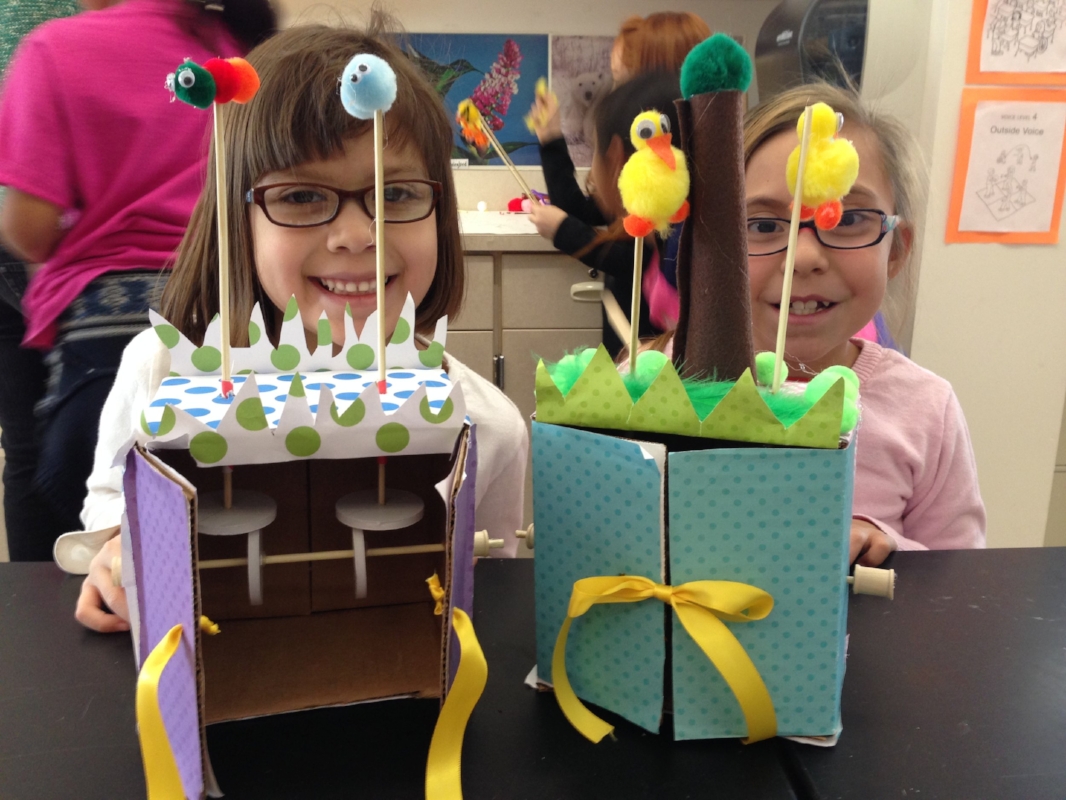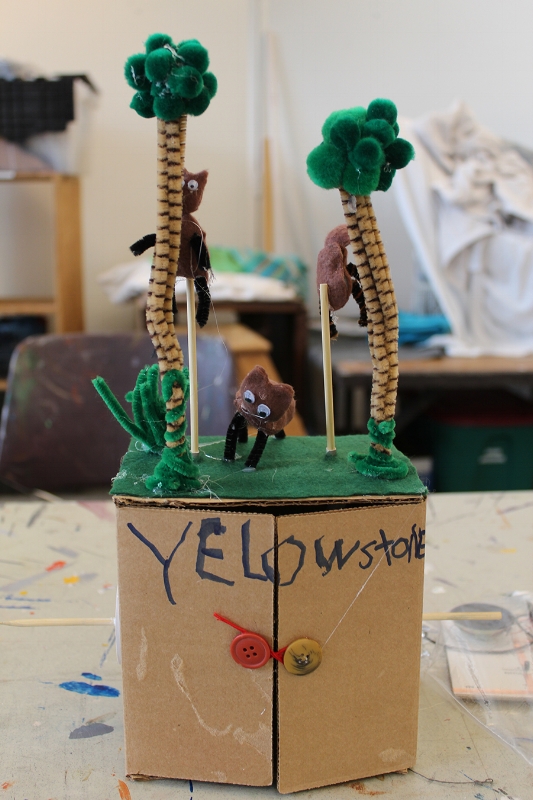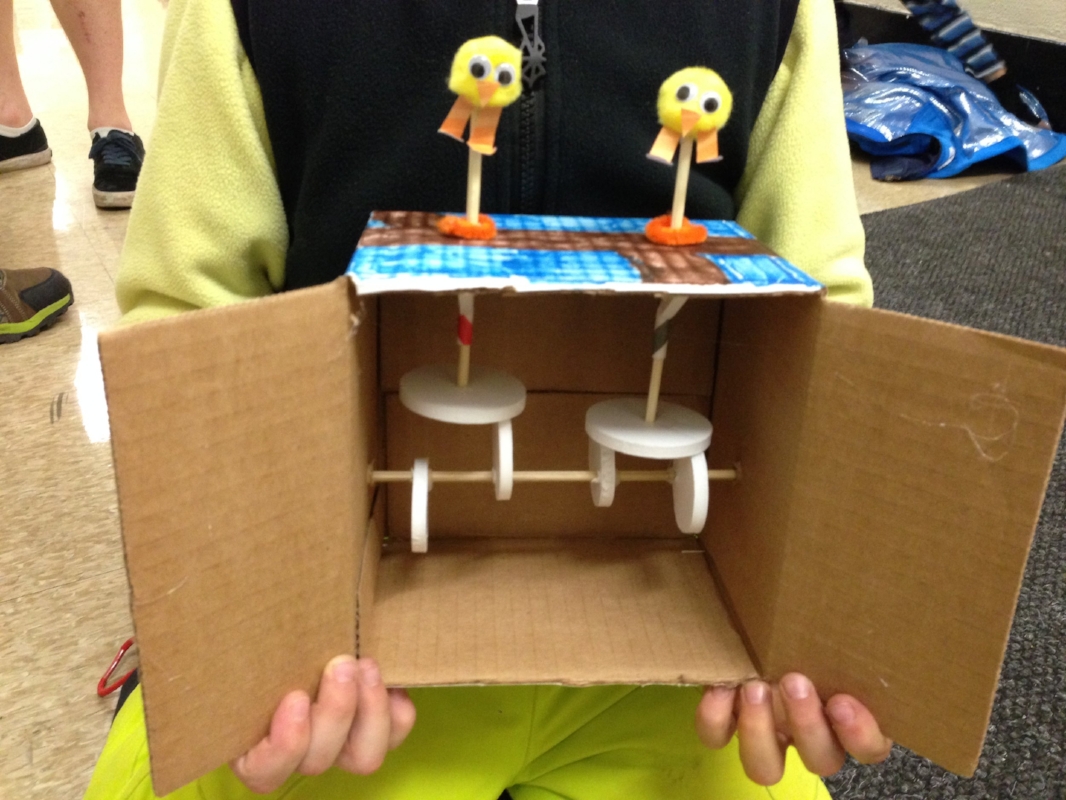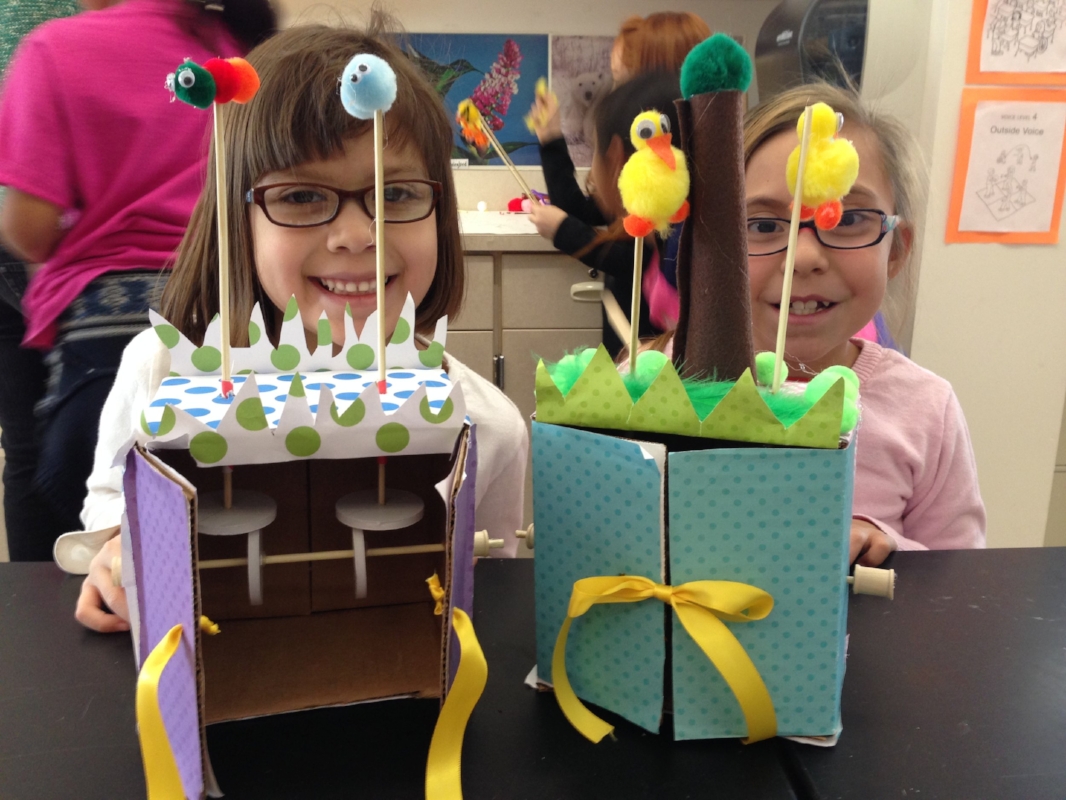 Automata Theater Boxes - STEAM Project Guide
STEAM LESSON: Engineering Meets Storytelling
Inspire engineering and storytelling with kinetic sculpture! Make Automata Theater Boxes and build both engineering and language literacy in creative and dynamic ways. From mechanics and math to research and creating writing, this project fosters many transdisciplinary skills through meaningful and fun discovery. Automta Theater Boxes are great additions to any unit involving research, storytelling, character development and presentation skills. From animal habits and historical events to creative writing prompts, illuminate content while developing STEAM skills. This project is great for classrooms, enrichment time, summer camps and family Maker events.
Ages: Upper Elementary, Middle School, Adult Makers
This Interactive PDF can be printed as a booklet, used on a device, or projected in class for students to follow along as they make.
CONTENTS INCLUDE:
Project Introductions

Supply Planner for Leaders

Online Ordering Links

Automata Diagram

Student Planner Worksheet

Step-By-Step Photo Instructions

Rotating Scroll Backdrop Instructions

More Complex Engineering Instructions

Trouble-Shooting Tips

NGSS & Common Core Standards