Blow & Go Racers - STEAM Project Guide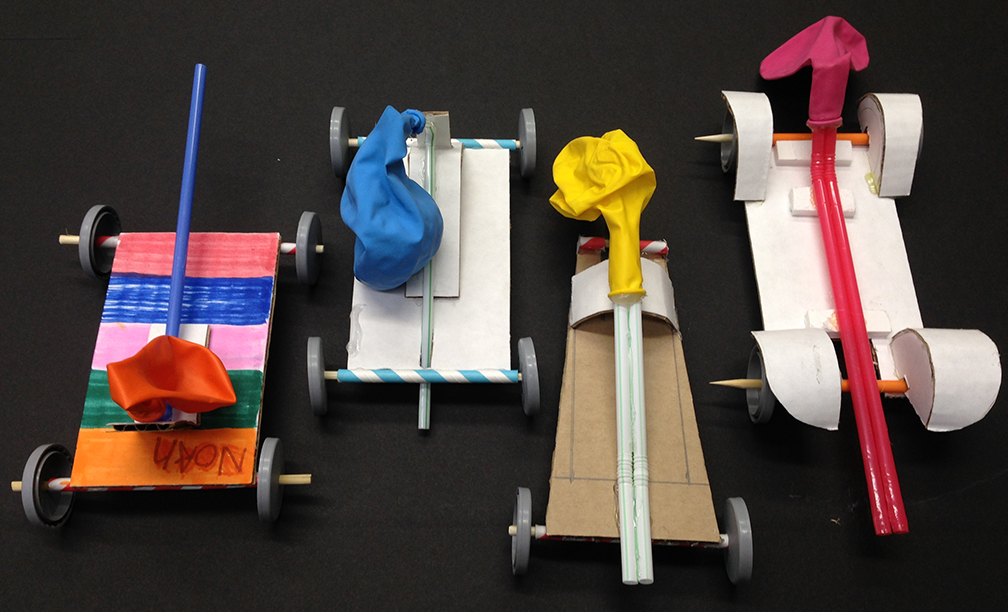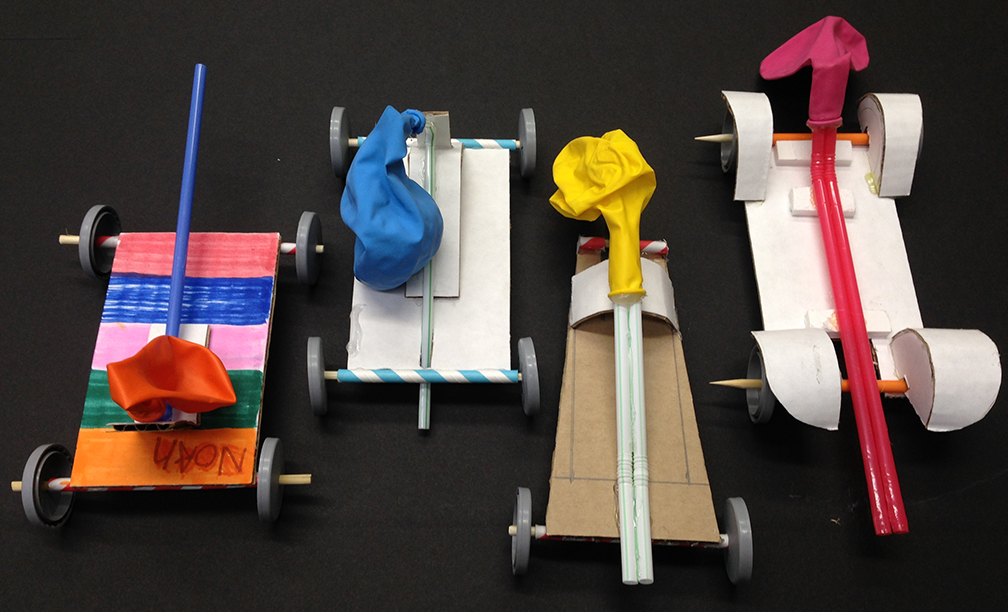 Blow & Go Racers - STEAM Project Guide
STEAM LESSON: SIMPLE MACHINES
Have a blast exploring engineering with this action-packed Maker-based project! Our Blow & Go Racers are an exciting project for exploring how things are built, move and work. Takes a new look at balloon powered contraptions with a unique artistic and design twist. Using basic craft and cooking supplies, students have a ball exploring simple machines through creative projects. This Instructable includes detailed step-by-step instructions plus photographs for each part of the process. There are also supply lists and samples of student work for inspiration. Blow & Go Racers is a great project for art classes, informal enrichment and to simply explore at home.
Ages: Crafted for 2nd - 5th grade, but fun for all ages!
This Interactive PDF Instructable can be printed as an e-booklet, used on a device, or projected in class for students to follow along as they make.
Contents Include:
Step-by-Step Instructions with Photos

Supply Lists with Resource Links

Samples of Student Work

NGSS & Common Core Standards