Energy Balance Mobiles - Leader Guide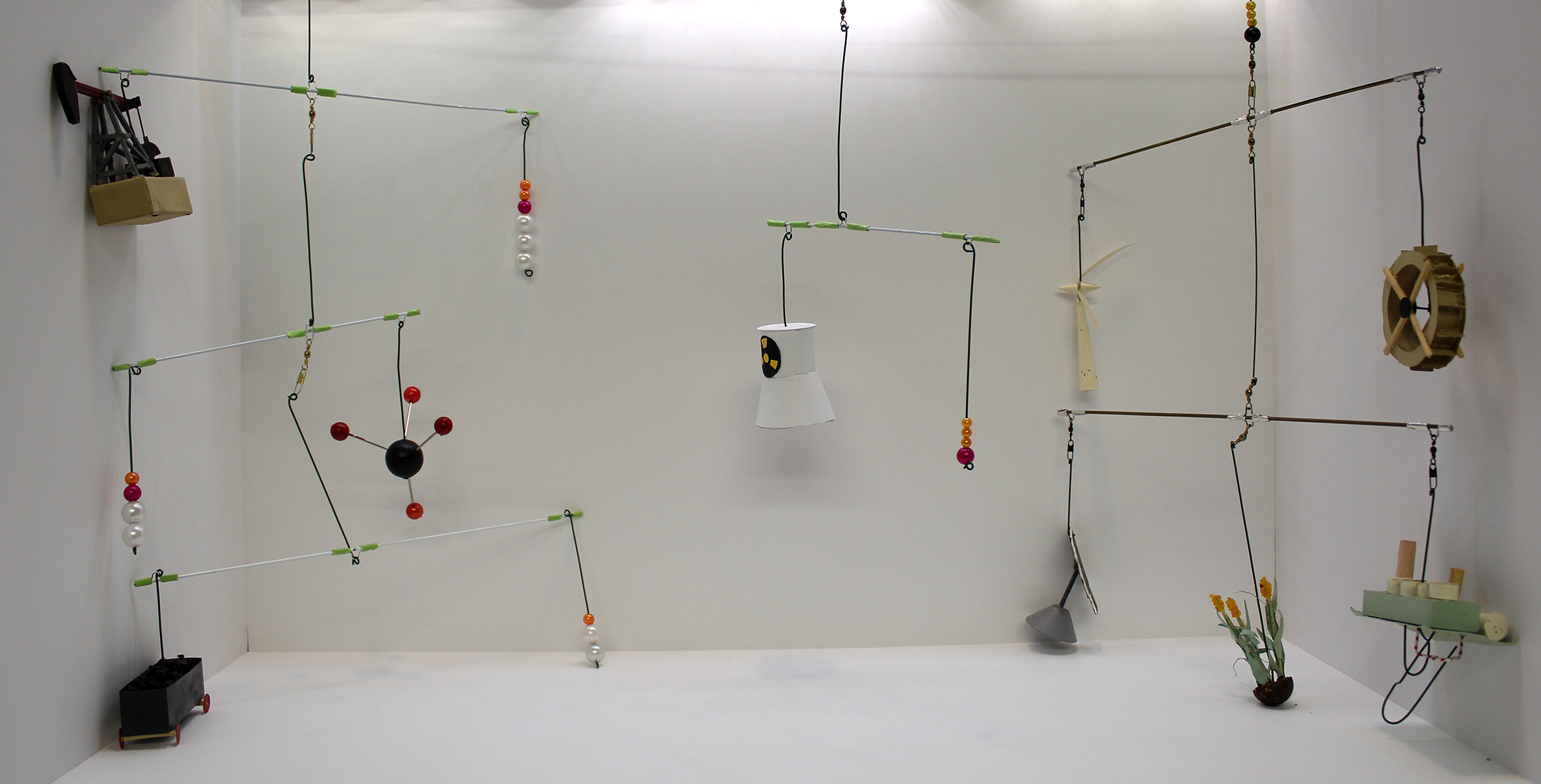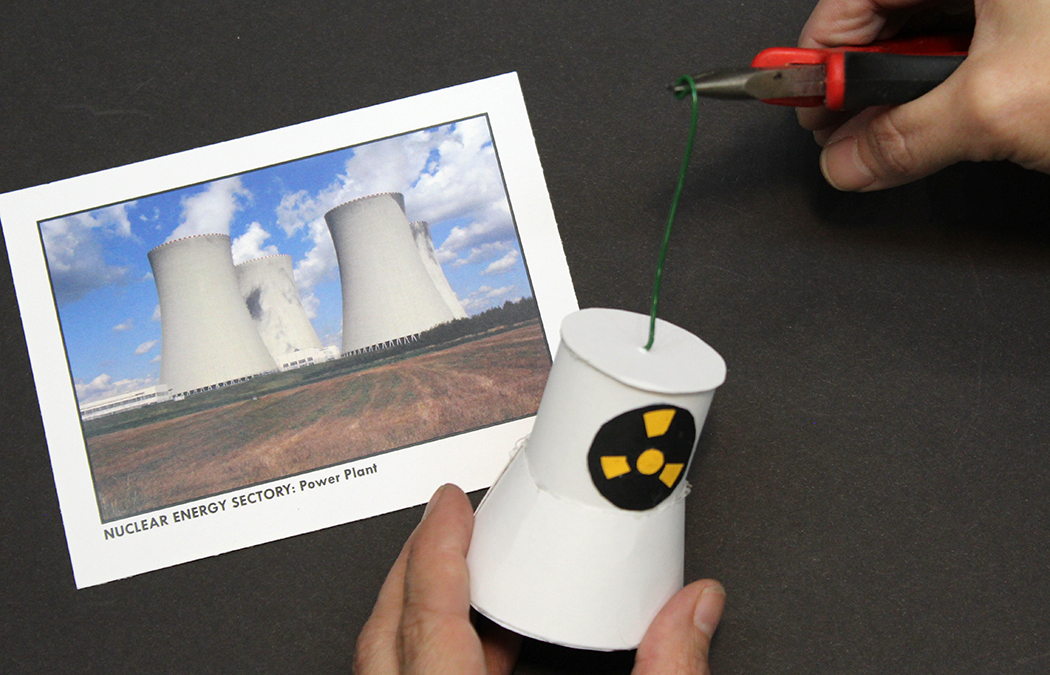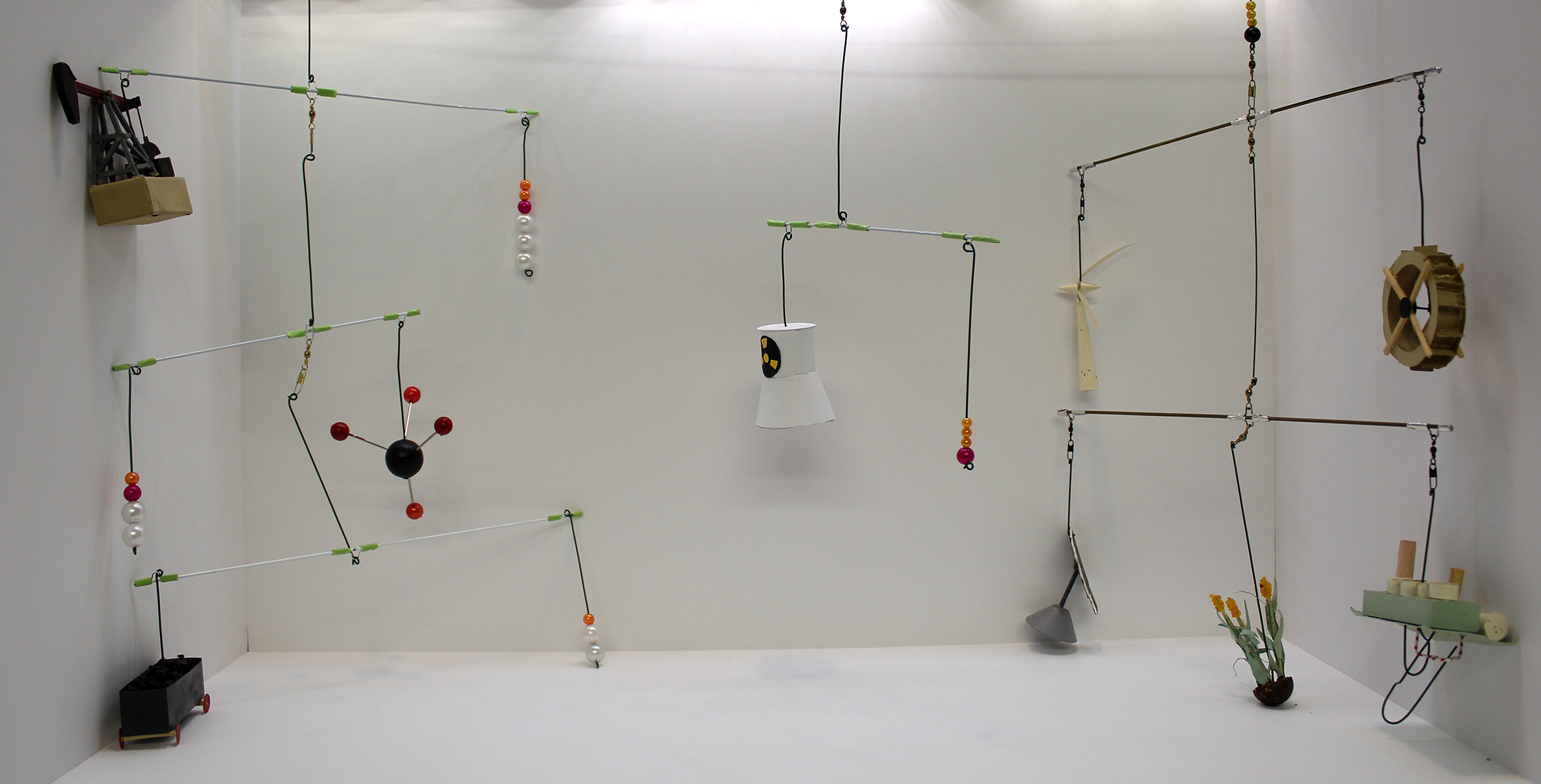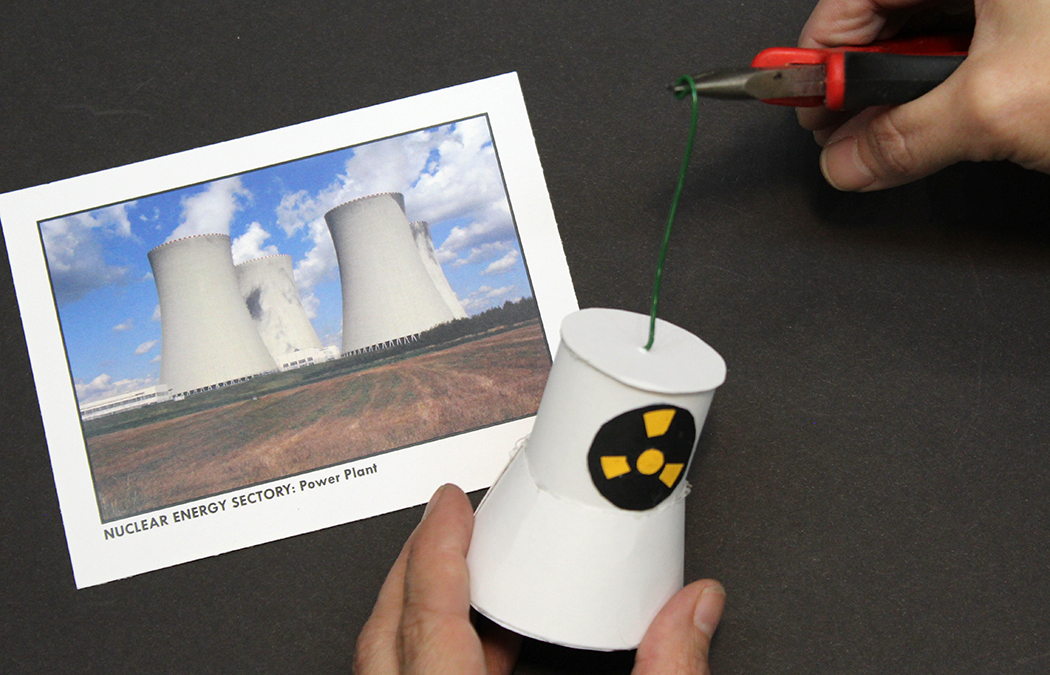 Energy Balance Mobiles - Leader Guide
STEAM CURRICULUM: Energy, Earth Science, Economics
Energy Balance Mobiles is a robust program for exploring energy and economic data through kinetic sculpture. Students investigate global energy production and consumption patterns while researching resources and statistical data. They explore renewable and non-renewable energy sectors and embark upon a collaborative journey that encourages creativity, learner-led inquiry and community. Working in small groups, learners analyze energy data from different countries and synthesize their discoveries through the creation of mobiles. Their mobiles are visual representations of their research and symbolize the delicate balance surrounding global energy issues in our contemporary society. Teams also teach each other about the complex and diverse nature of energy and sustainability across the globe.
Topics: Statistics, economics, earth science, environmental issues, history, geography and engineering
Ages: 4th - 12th grade; Scalable for high school & college
This Interactive PDF can be printed as an e-booklet, used on a device, or projected in class for students to follow along as they make.
CONTENTS:
Step-by-step Instructions

Supply Lists

Research & Planning Tools

Examples of Student Work

Energy Sector Inspiration Cards

Global Energy Pie Charts (19 countries)

Common Core & NGSS Standards
You can also find this product on Teachers Pay Teachers
DOWNLOAD ADDITIONAL RESOURCES:
Global Energy Consumption Pie Charts: Energy data is constantly changing and there is usually a several year delay in release. This program is meant to foster research and analysis. Students should do research and find pie charts to represent most current energy or resource consumption data. This program can also be adapted to integrate with any analysis in which data can be compiled into a pie chart - water resources, population data, food production, etc.
ADDITIONAL RESEARCH RESOURCES