Goldilocks Planet Project - Leader Guide (FREE)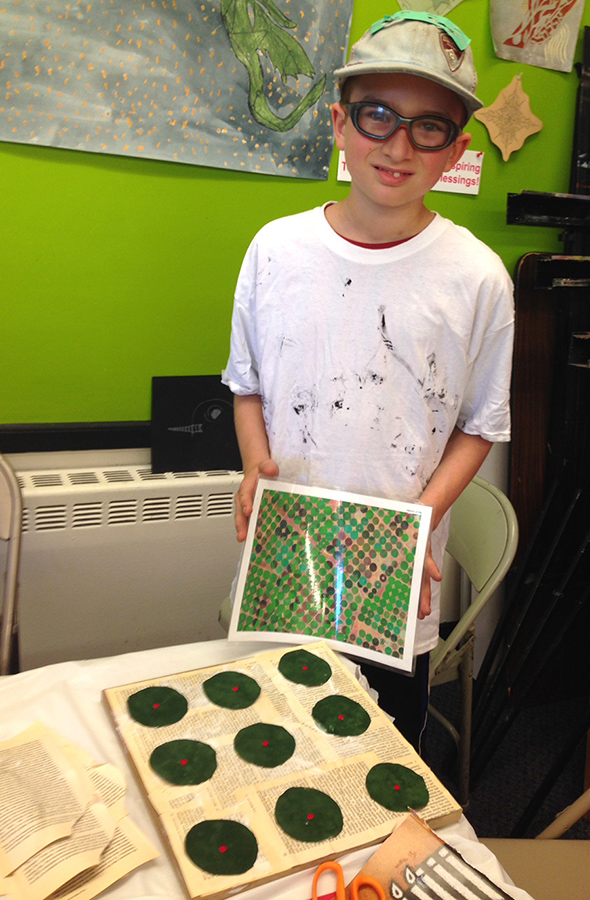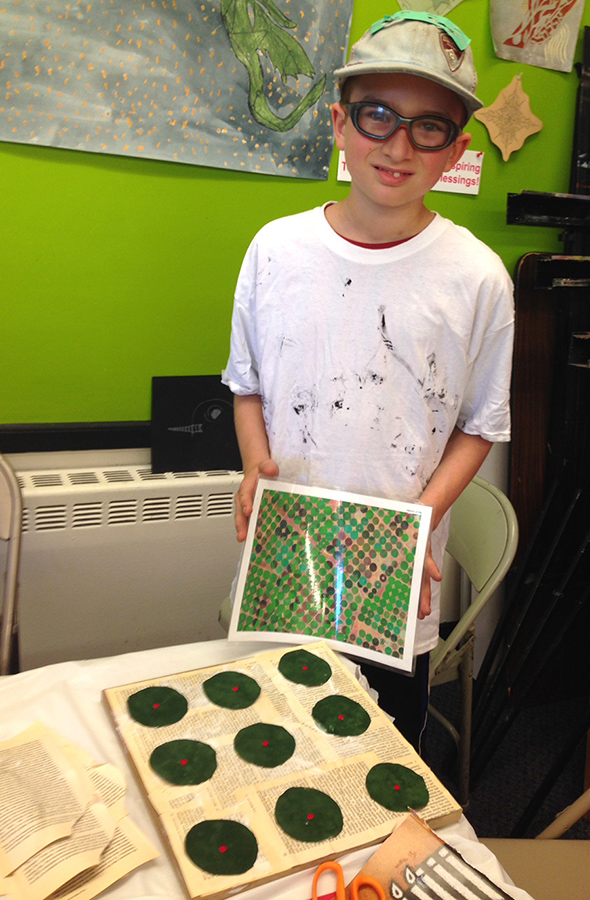 Goldilocks Planet Project - Leader Guide (FREE)
STEAM CURRICULUM: Earth Science & Water
Art galvanizes Earth Science investigation with the Goldilocks Planet Project! Earth is often referred to as the Goldilocks Planet - just right for the presence of liquid water on its surface. This program is an Earth version of our NASA program Art & the Cosmic Connection. Learners use the Elements of Art to become "water detectives" and explore the story of hydrology on our home world. This programs also offers many integrations with geography, geometry and literacy while helping students to build a relationship with our most precious resource.
This Leader Guide includes key concepts, implementation instructions, supply lists, media examples and samples of student works. There's also a gorgeous set of NASA satellite images to print and laminate.
Note: This is a large PDF file due to the beautiful NASA high res prints. Please allow a couple of minutes for download.
Please also download the PowerPoint Presentation with our script notes for FREE here: Goldilocks Planet Presentation
Fun for All Ages!
Watch this touching video of Colorado College students implementing the Goldilocks Planet Project at Taylor Elementary.