Inclined Plane Maze - STEAM Project Guide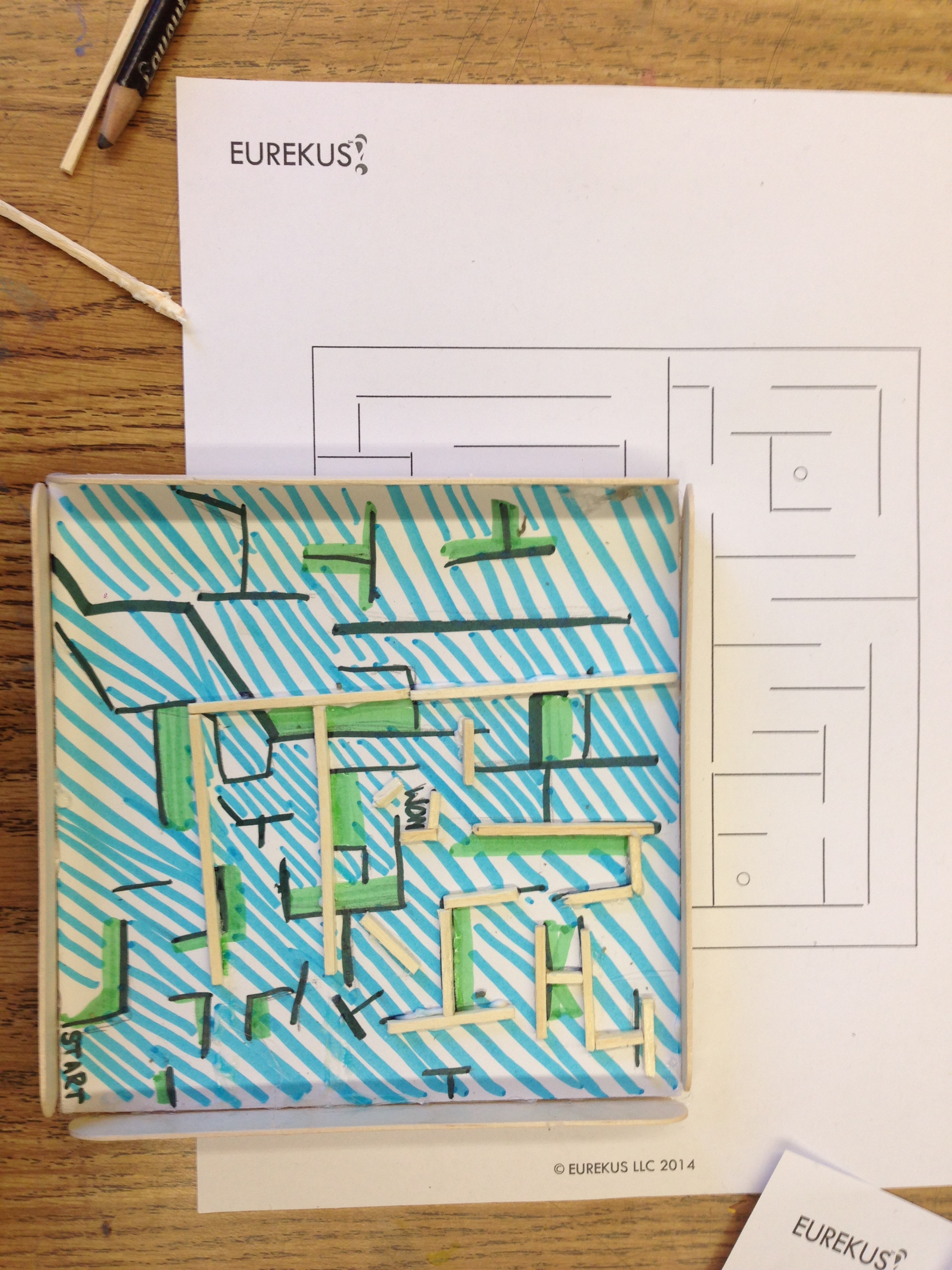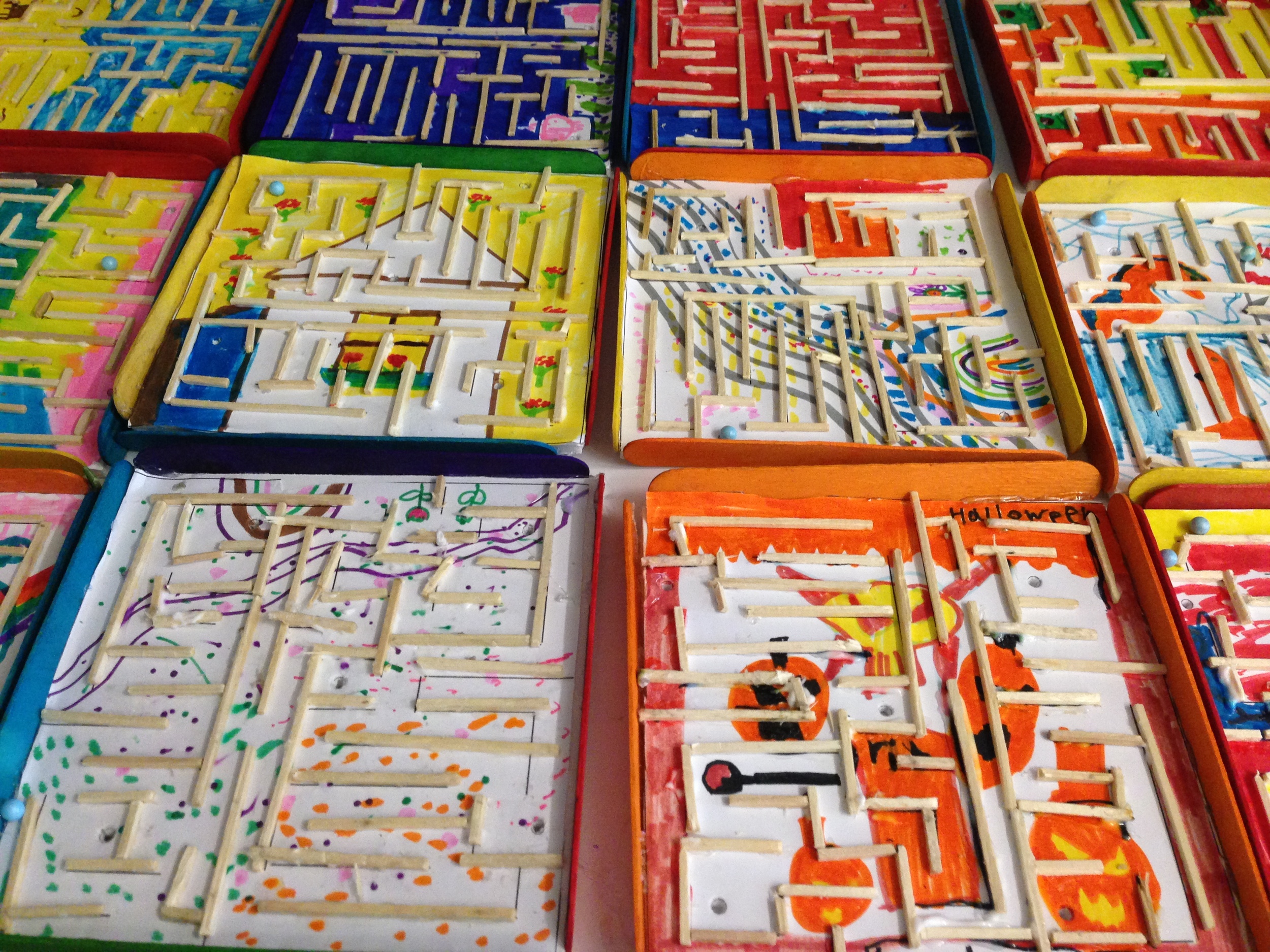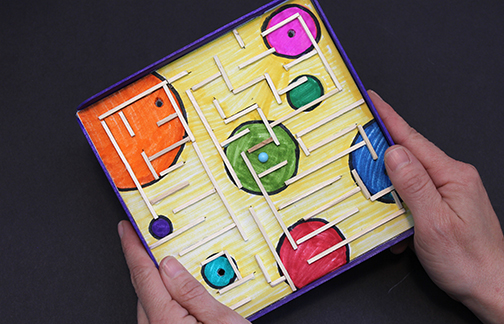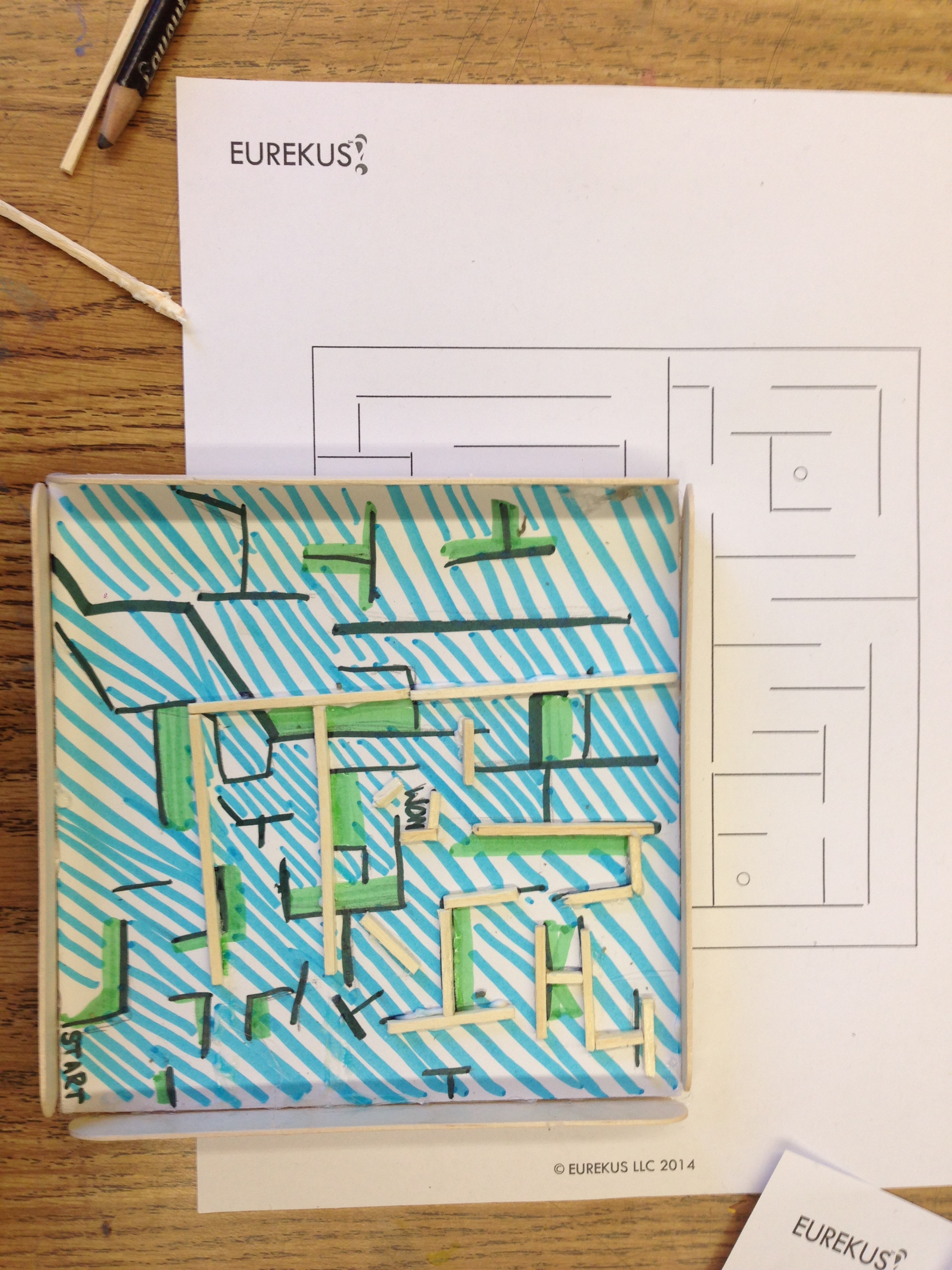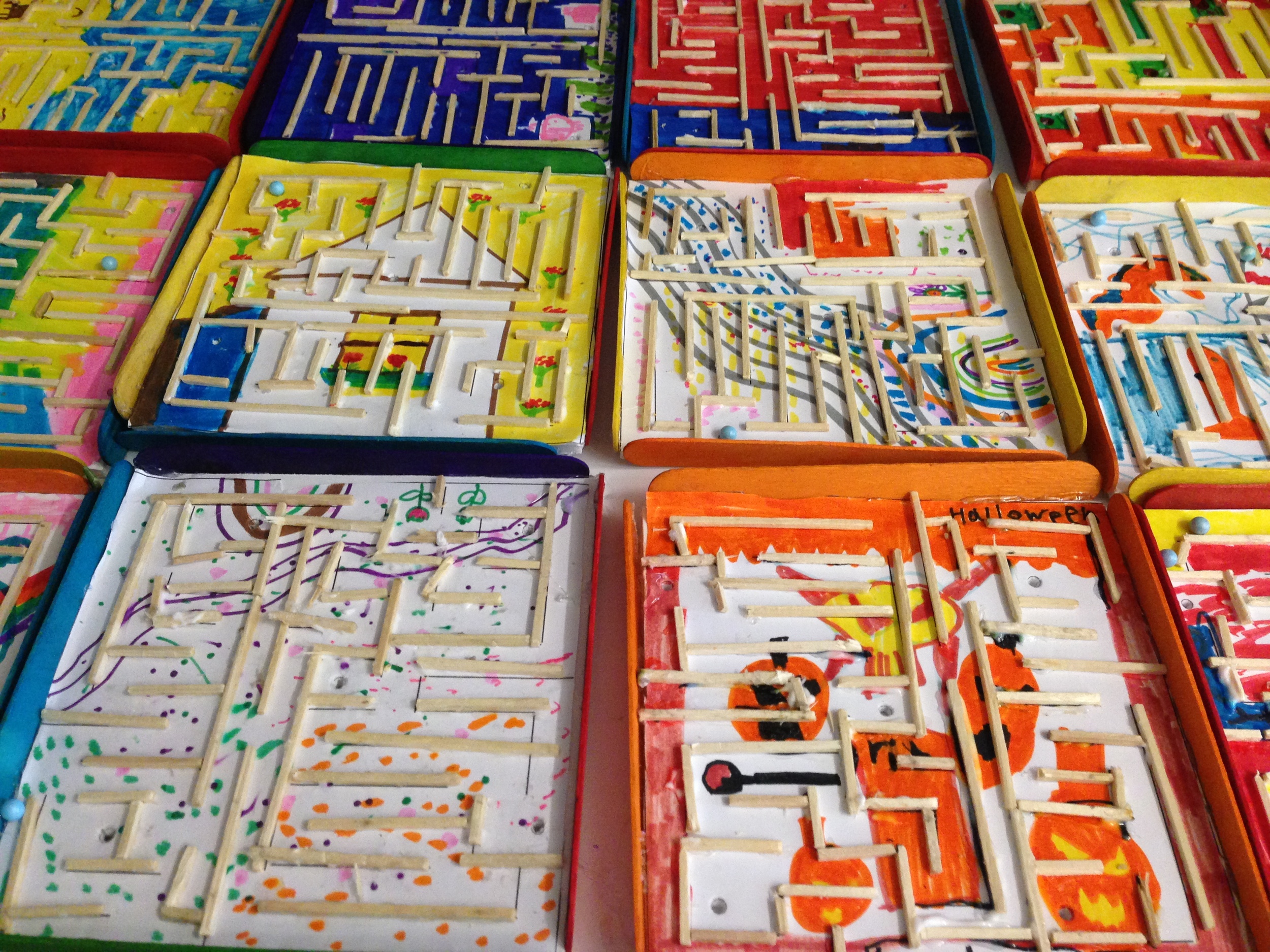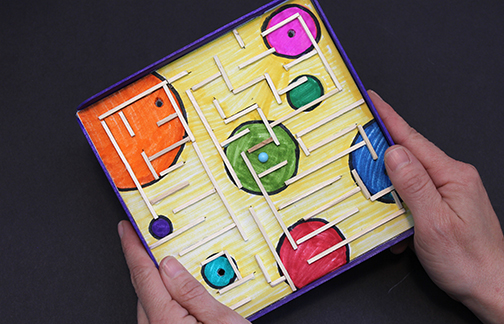 Inclined Plane Maze - STEAM Project Guide
STEAM LESSON: Simple Machines
Make your own game powered by inclined planes! Our Inclined Plane Maze is a fun, Maker-based project that investigates simple machines through art. This project guide includes step-by-step instructions with photos plus samples of student work to inspire the creation of your own maze-based game. This project adds an exciting twist to old-fashioned ball and maze games that incorporate inclined plane principles to operate. Students can use the maze templates provided or custom design their own mazes. Throughout, students will use ruler and measurement skills to make sure their mazes work properly. Great for teachers, enrichment providers, home-schoolers and Maker parties.
Ages: 2nd-5th Grade (and fun for older kids & adult learners!)
This Interactive PDF can be printed as a booklet, used on a device, or projected in class for students to follow along as they make.
Contents Include:
Project Highlights & Introduction

Step-by-Step Photo Instructions

Sample of Student Work

Pre-Designed Maze Template

Blank Maze Template for Custom Maze Designs

NGSS & Common Core Standards