Lever Thumb Puppets - Leader Guide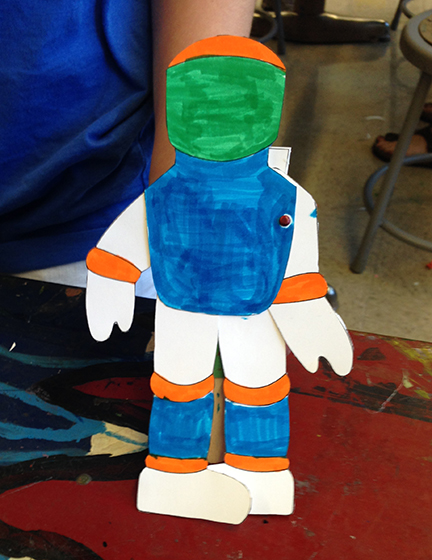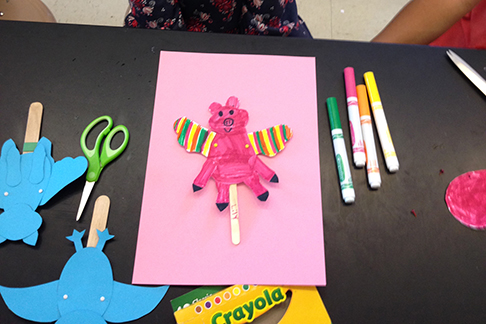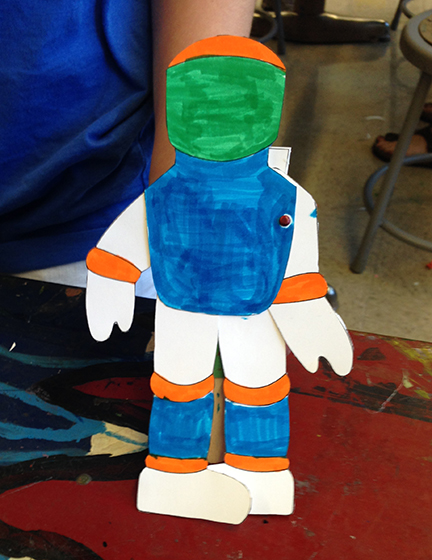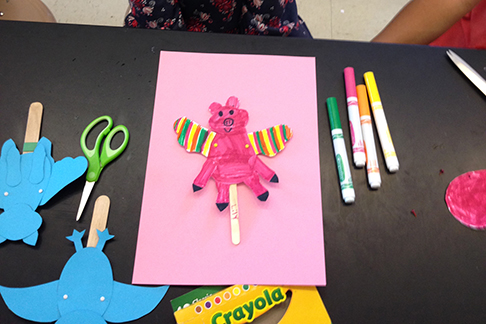 Lever Thumb Puppets - Leader Guide
STEAM CURRICULUM: Simple Machines & Storytelling
STEM Learning Lesson + Art Project
Have a blast exploring levers through puppetry! This guide gives you all the tools you need to explore simple machines content through a fun STEAM and Maker-based art project. We've included extensive learning lessons about levers, project instructions and many teaching resources to guide both STEM learning and creative making.
Students then investigate levers while making kinetic puppets that have body parts that move with the push of your thumb! This guide features 4 adorable puppet templates with pre-designed lever connectors to operate the mechanical movement. The Leader Guide also includes a Literacy Extension as students create settings and plays to animate their puppets. Great for in-class learning, enrichment programs and to simply explore at home!
Topics: simple machines, classical mechanics, measurement, storytelling
Ages: 2nd-5th Grade, Adult Makers
This Interactive PDF can be printed as an booklet, used on a device, or projected in class for students to follow along as they make.
Contents Include:
In-depth Learning Lesson & Discussion Notes

Key Vocabulary

Historical Tidbits

Art Project Instructables (with ease-to-follow photos!)

Supply Lists

Photos of Student Work

4 Project Templates (for copy or print)

Literacy Extension Project

NGSS & Common Core Standards

Resource Links