Pulley Puppets - Leader Guide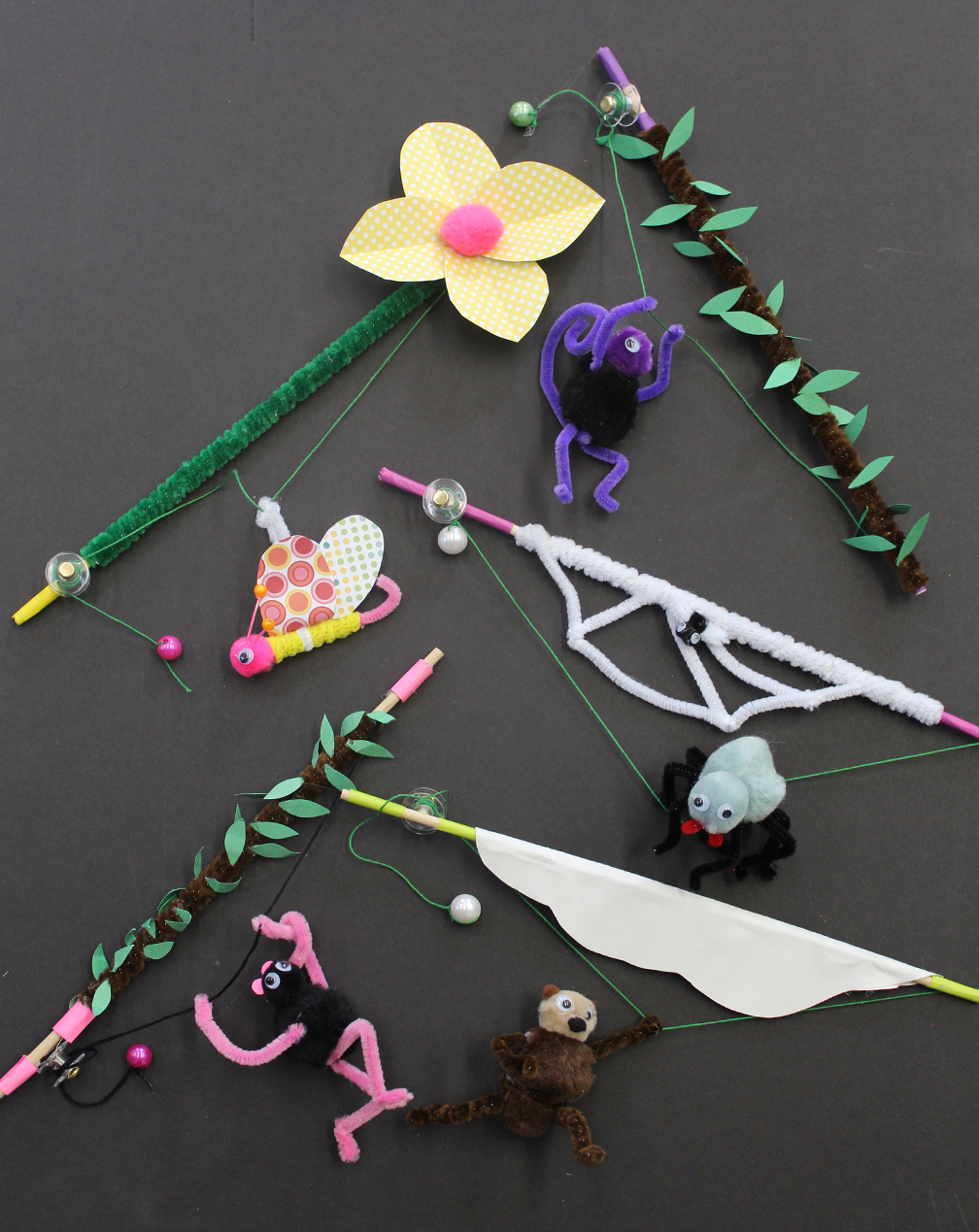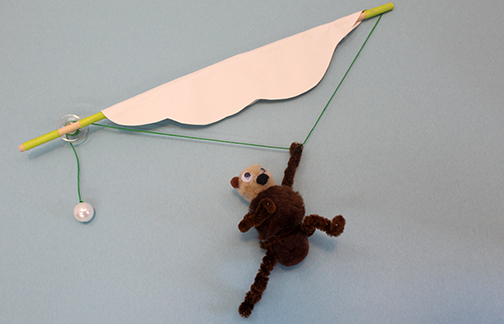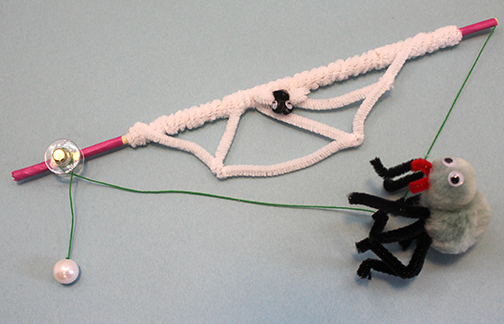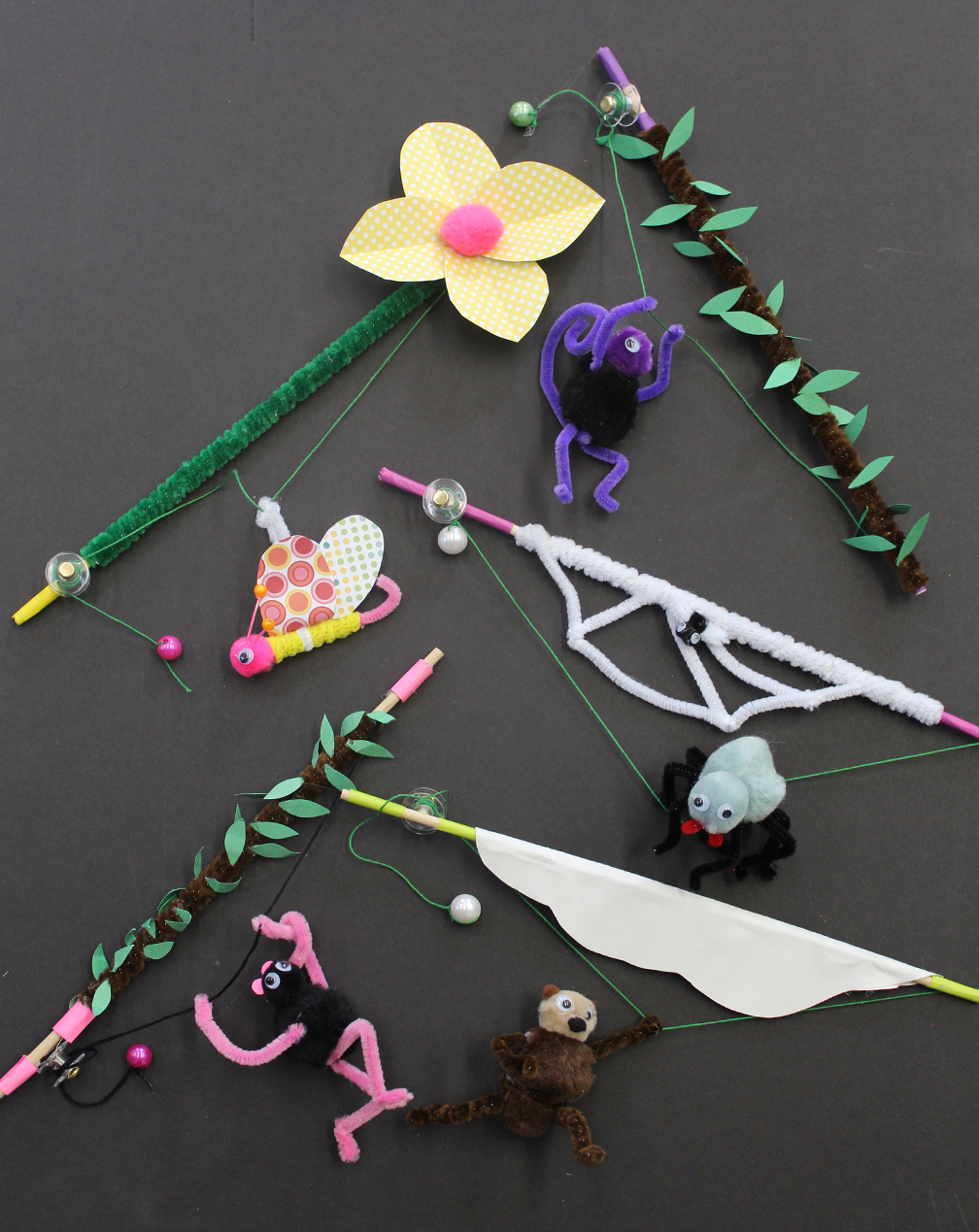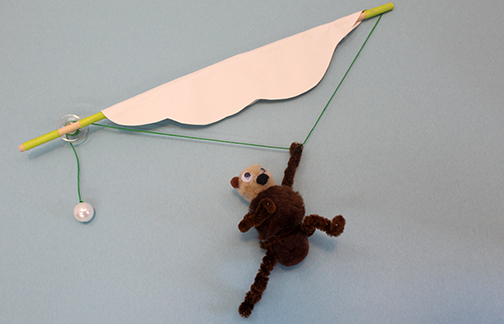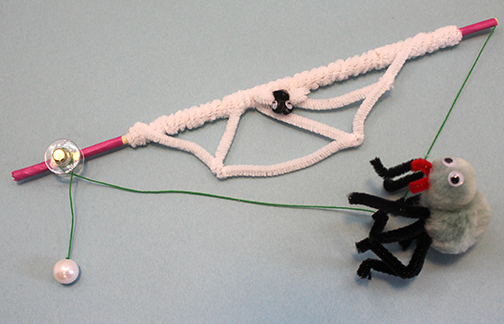 Pulley Puppets - Leader Guide
STEAM CURRICULUM: Simple Machines
STEM Learning Lesson + Art Project
Come explore pulleys through puppetry! Our Pulley Puppets projects is a fun and robust learning activity in our STEAM and Maker-based curriculum, Simply Machines. Pulley Puppets fuses an investigation of simple machines with history, art making and storytelling. This Leader Guide includes an extensive learning lesson regarding pulley systems and classical mechanics which is reinforced through an exciting kinetic art project. There's detailed step-by-step instructions and many examples of student art for fun inspiration. The project includes opportunities to extend literacy investigations as students animate their creations through the development of characters, settings and plays.
Topics: simple machines, classical mechanics, literacy & storytelling
Ages: 2nd-5th Grade (and fun for older kids & adult learners!)
This Interactive PDF can be printed as an booklet, used on a device, or projected in class for students to follow along as they make.
Contents Include:
In-depth Learning Lesson & Discussion Notes

Key Vocabulary

Historical Tidbits

Art Project Instructables (with ease-to-follow photos!)

Supply Lists

Samples of Student Work

Literacy Extension Project

NGSS & Common Core Standards

Resource Links