Simply Machines Video Project - Leader Guide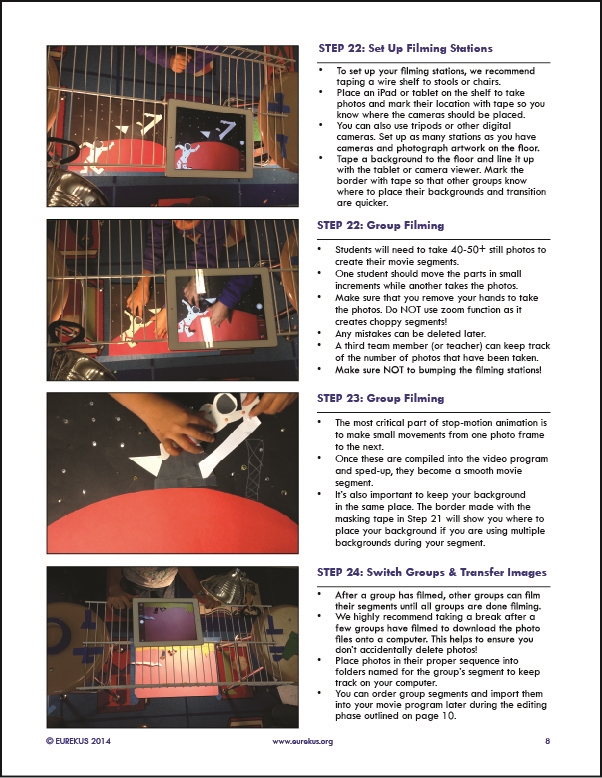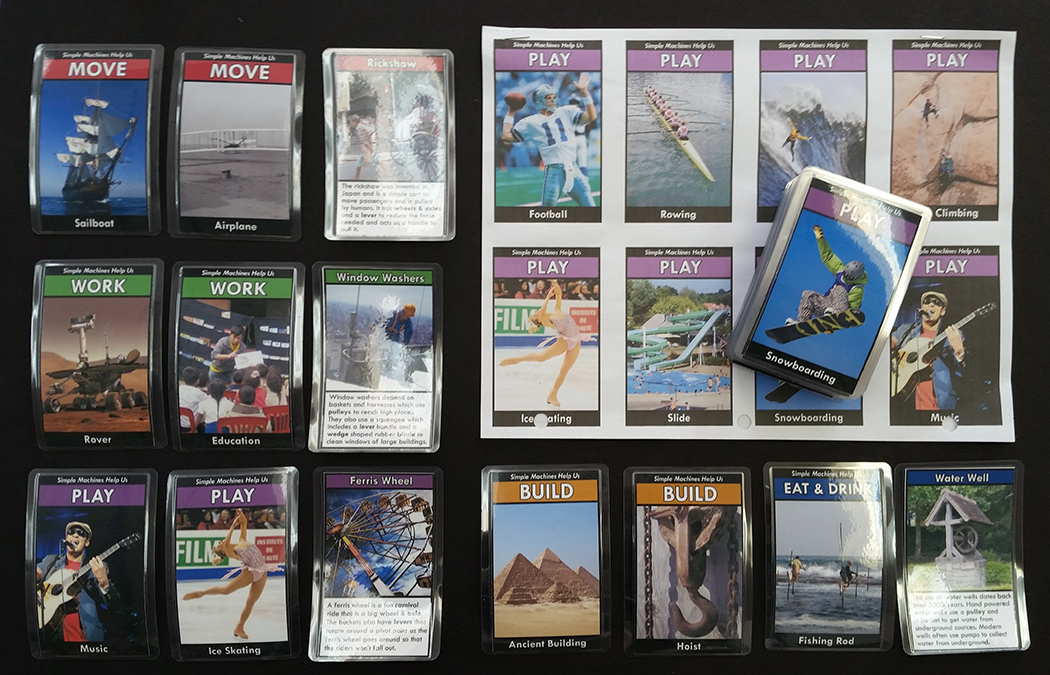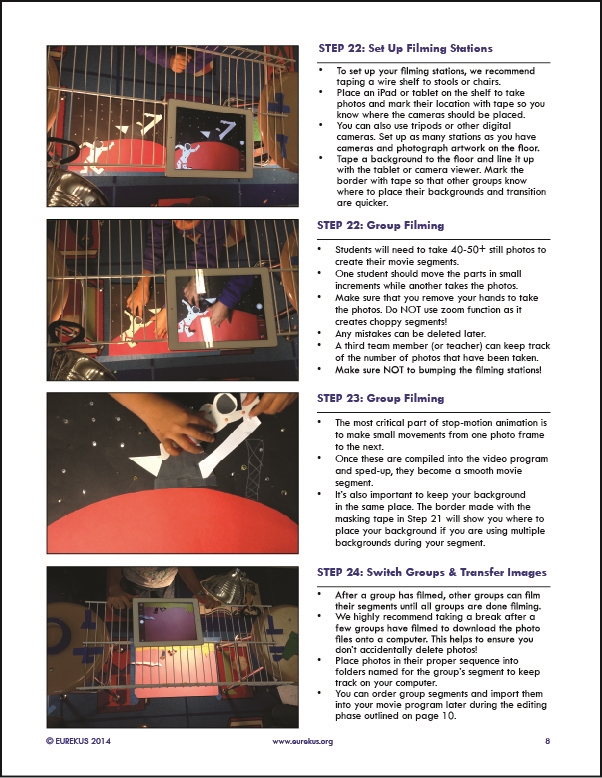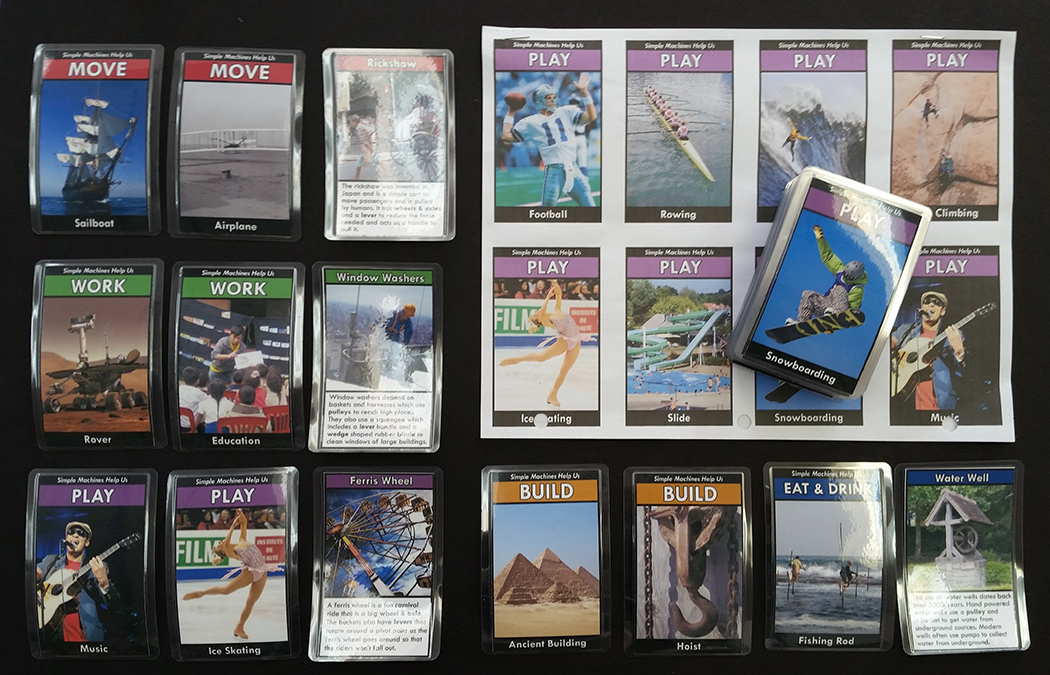 Simply Machines Video Project - Leader Guide
STEAM CURRICULUM: Simple Machines & Technology
Have a blast during this action-packed group movie making experience! The Simply Machines Video Project engages learners in the exploration of how simple machines help us in our daily lives and throughout history. This stop-motion animation program is the "capstone" activity in our Simply Machines curriculum. It's a fun and thoughtful way for students to synthesize and celebrate their knowledge utilizing collaborative art. This extensive Teaching Guide provides many tools to aid both teachers and students during the production. The PDF Teaching Guide also includes printable copies of our popular Simply Machines Trading Cards which provide both visual inspiration and rich learning content. This project builds creativiy, critical thinking and community in imaginative ways.
Topics: simple machines, literacy & storytelling, technology
Ages: 2nd-5th Grade (and fun for older kids & adult learners!)
We highly recommend implementing this project in conjunction with our Simply Machines Game Show which is available for FREE on our website. 
Teaching Guide Contents include: 
Discussion Notes

Step-by-Step Instructions

Supply Lists

Sample Student Video

Sample Stop-Motion Animation Sequence

Storyboarding Handout

Segment Ordering Handout

Compiling & Editing Instructions

Helpful Stop-Motion Animation Tutorial Links

(80) Full-color Simply Machines Trading Cards to Print & Laminate

NGSS & Common Core Standards