NASA STEAM & MAKER PROGRAMS
A suite of FREE STEAM and Maker programs developed by Eurekus & McREL International for NASA Discovery & New Frontiers Programs. Get the teaching and leading resources below to implement with your own classrooms and communities.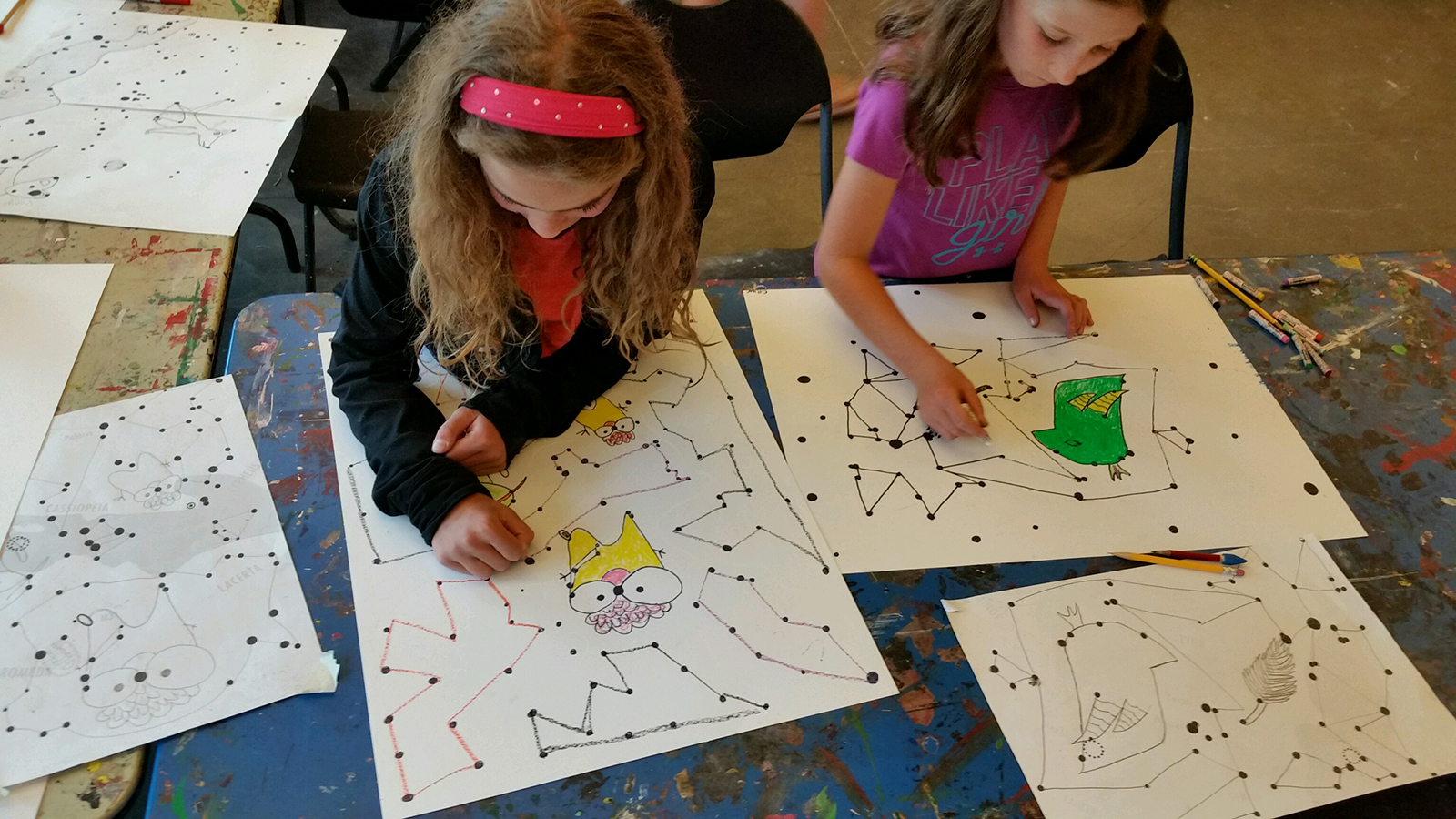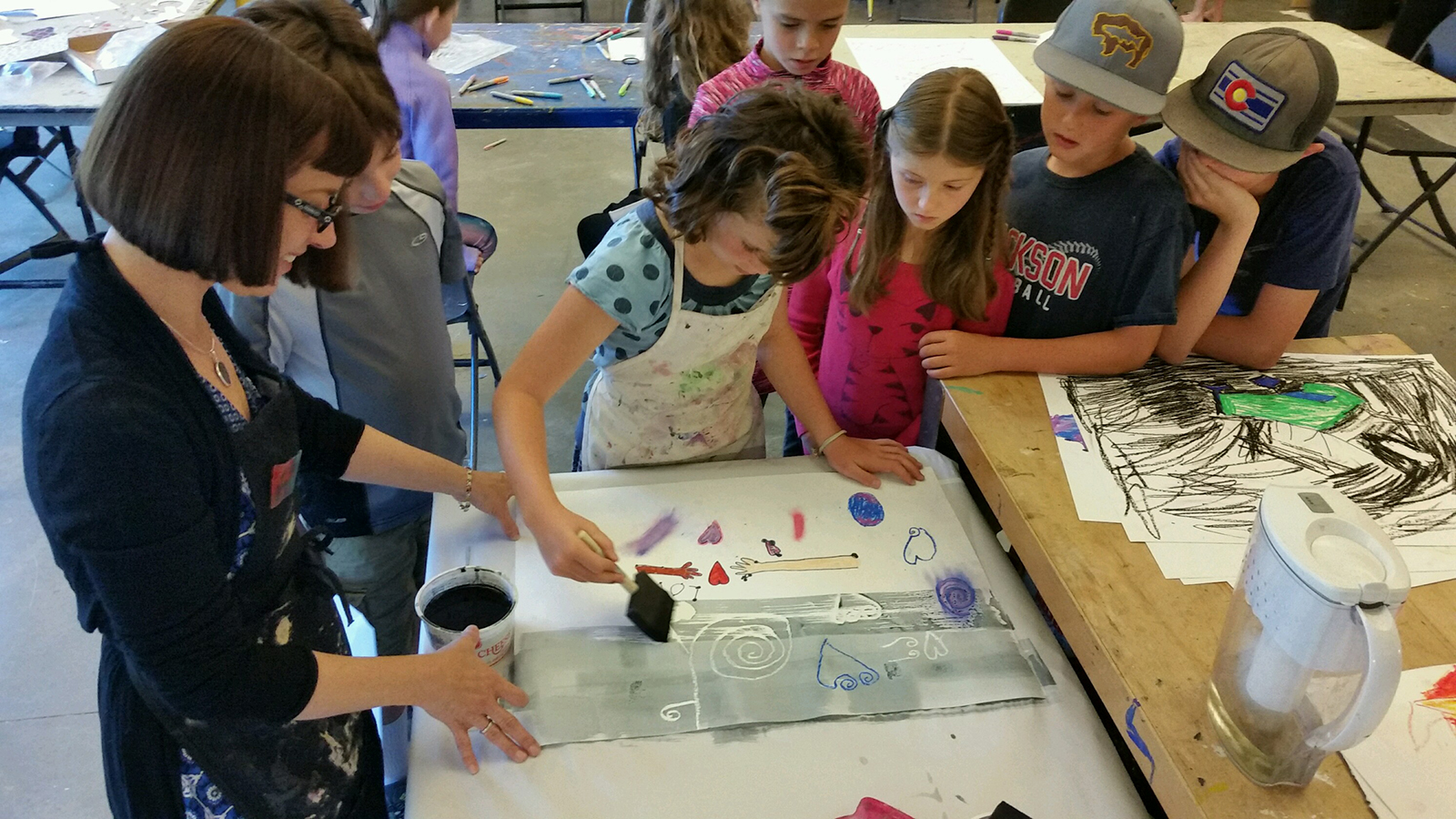 COSMIC CONSTELLATIONS
Explore astronomy, sky stories and cultural mythology while igniting creativity and storytelling!
SIMPLE MACHINES SHOE BOX ROVER
Explore mission design and engineering through kinetic Making!
Note: The links on the NASA site are not working, so we've housed everything on Google Drive. Please send us an email if you have trouble accessing.
OSIRIS REx MODEL (& MOTORIZED MOBILES)
Work in teams to build a kinetic scale model of NASA's OSIRIS-REx mission to asteroid Bennu. Dig deeper into mission design and engineering by making motorized mobiles!