ART ASSOCIATION OF JACKSON HOLE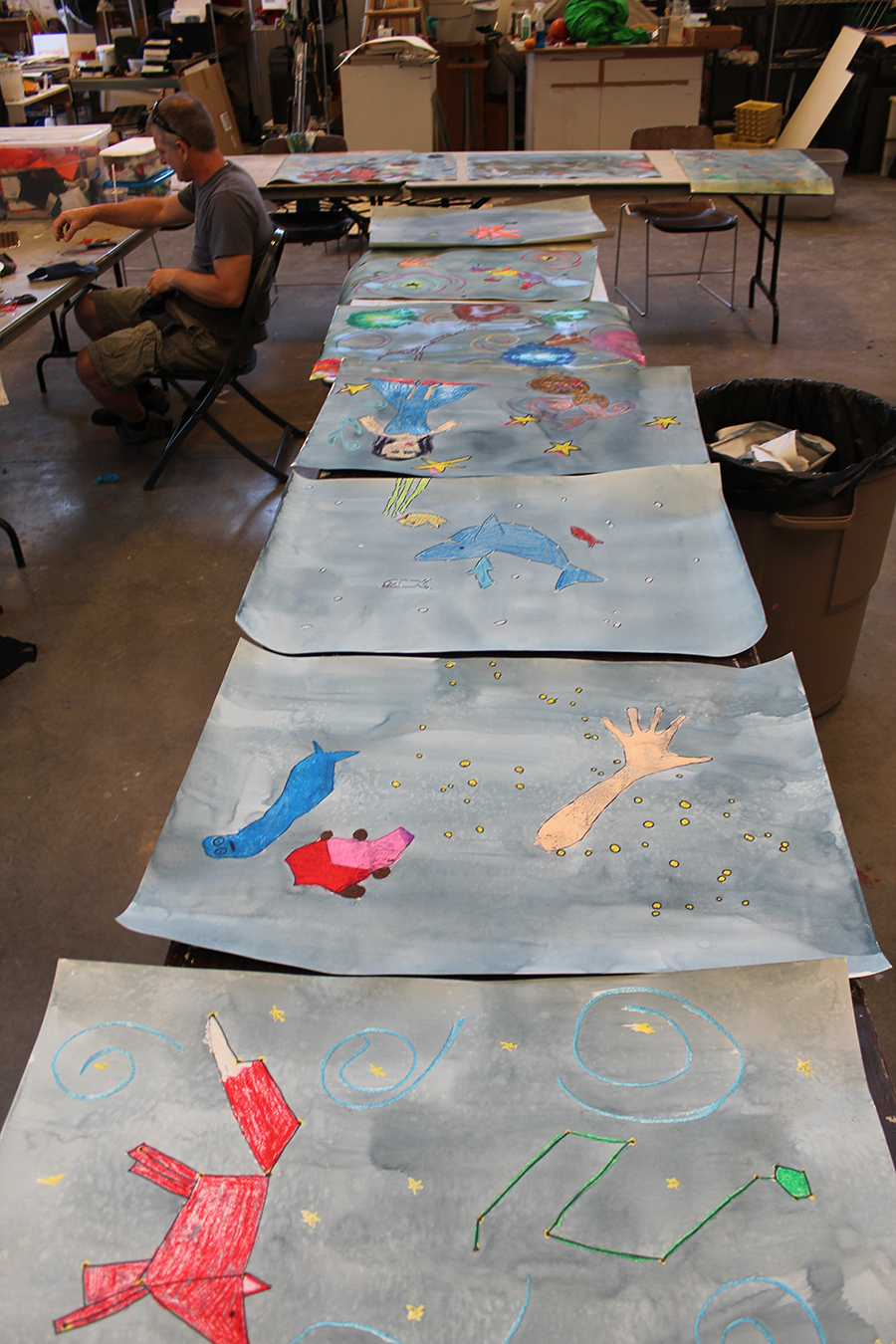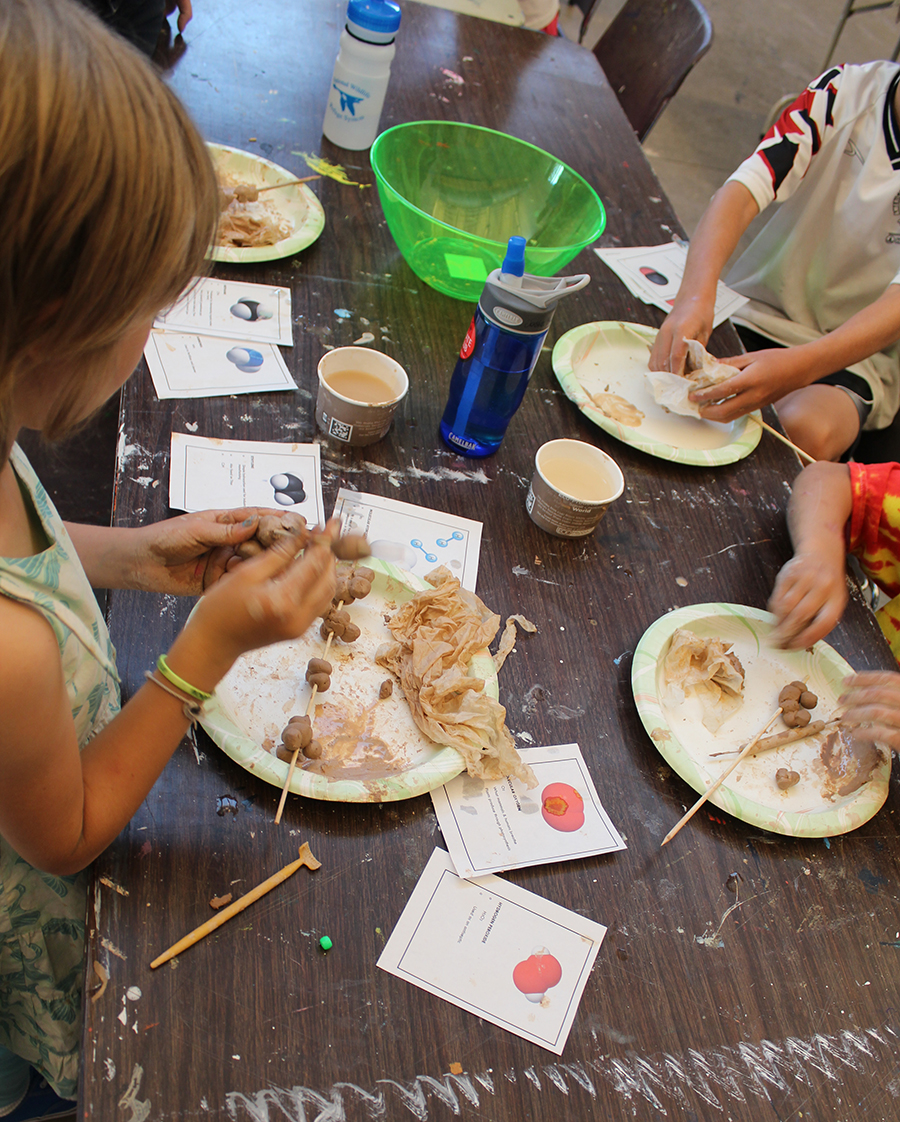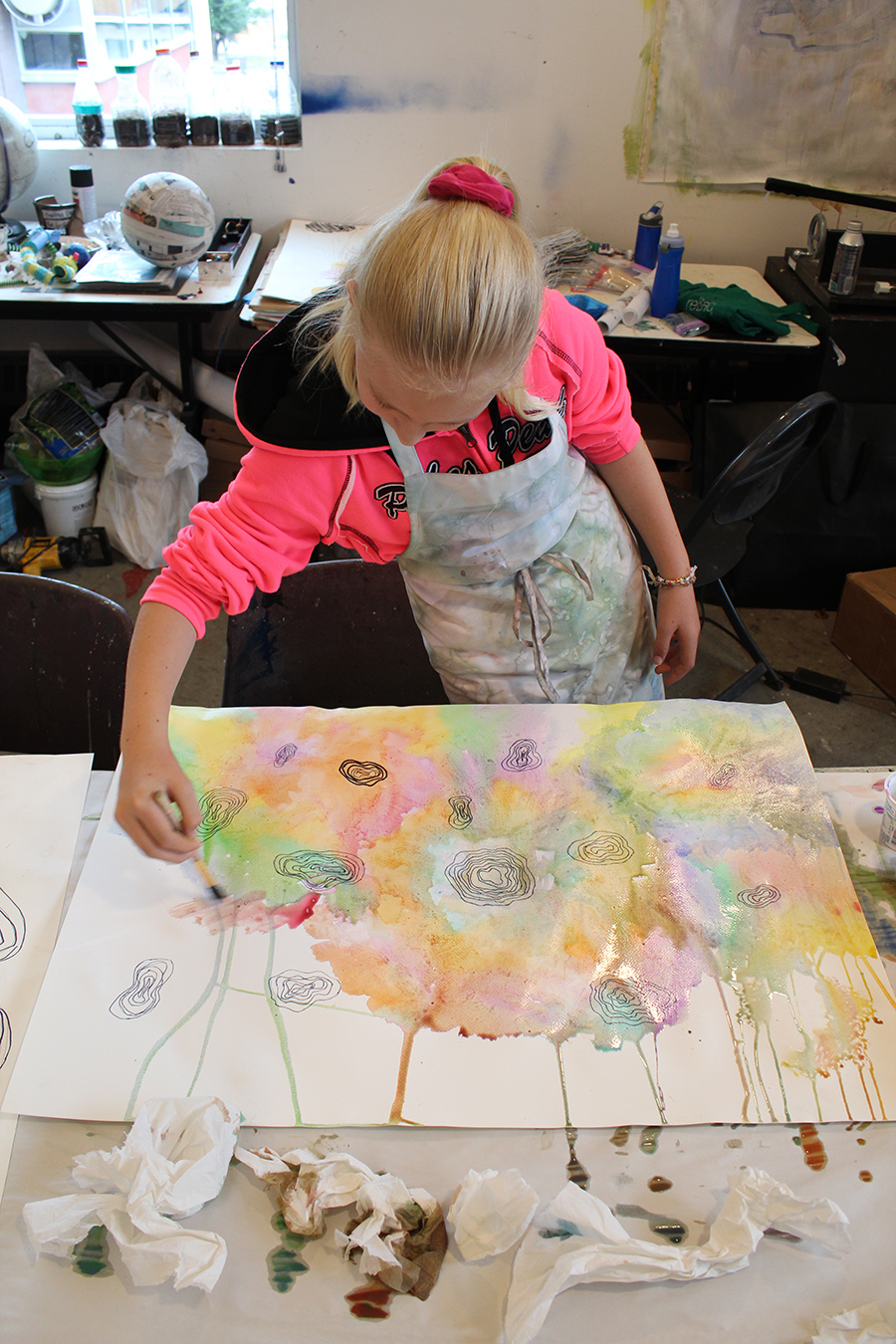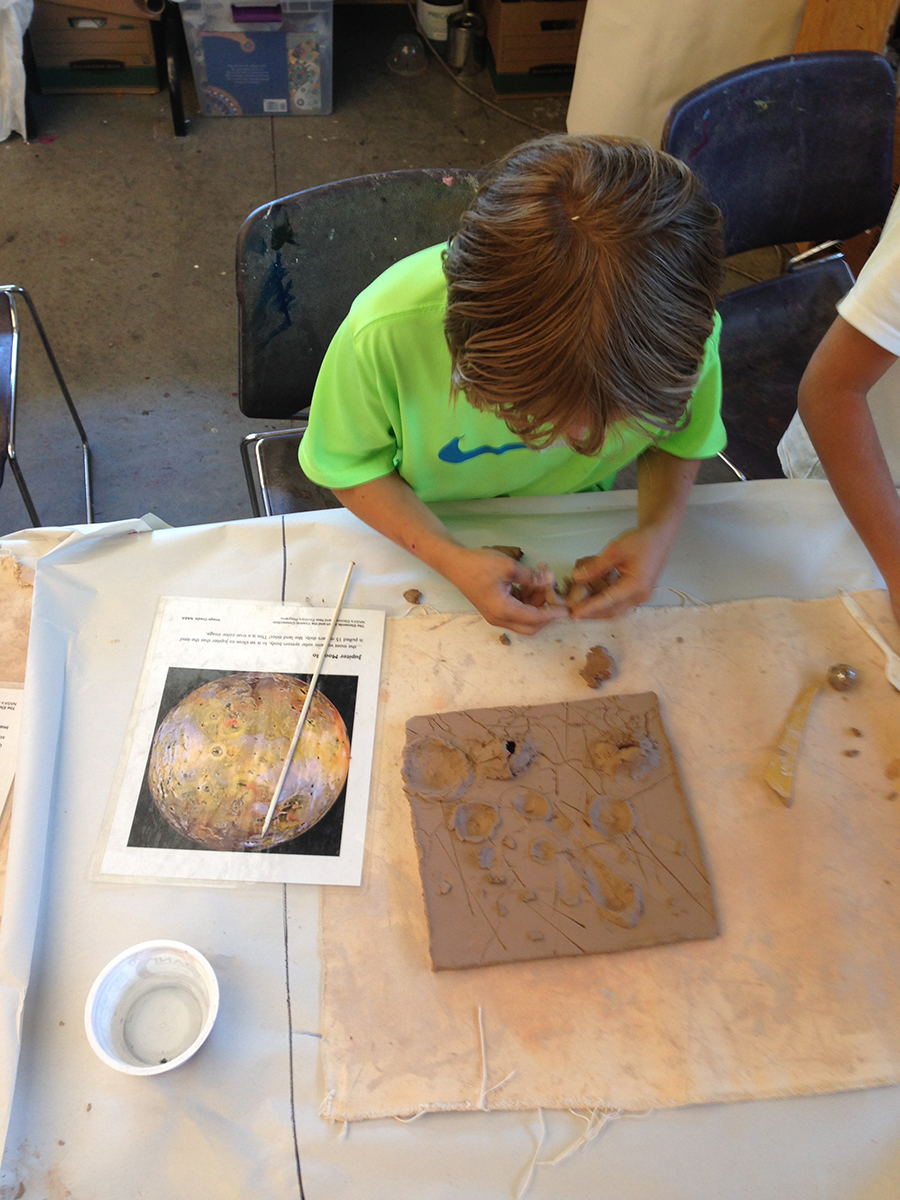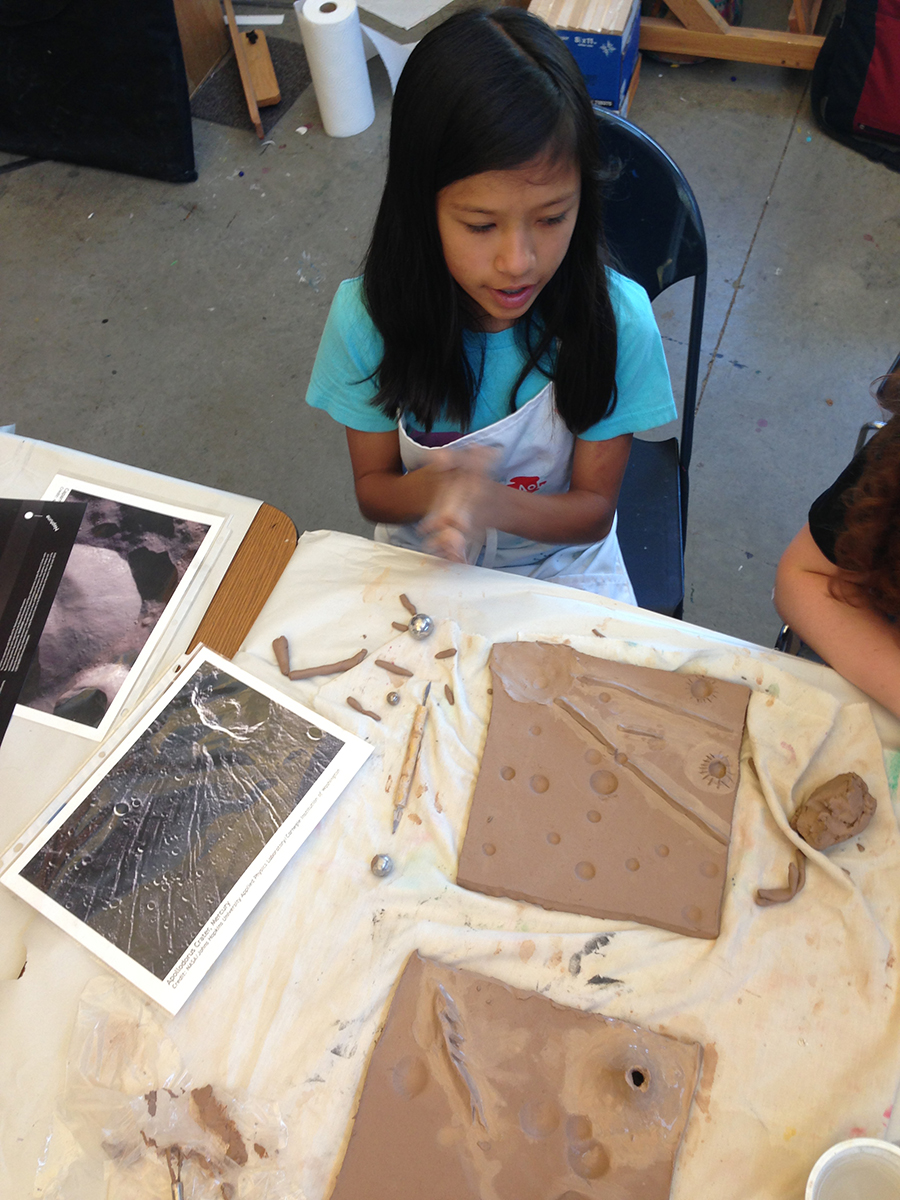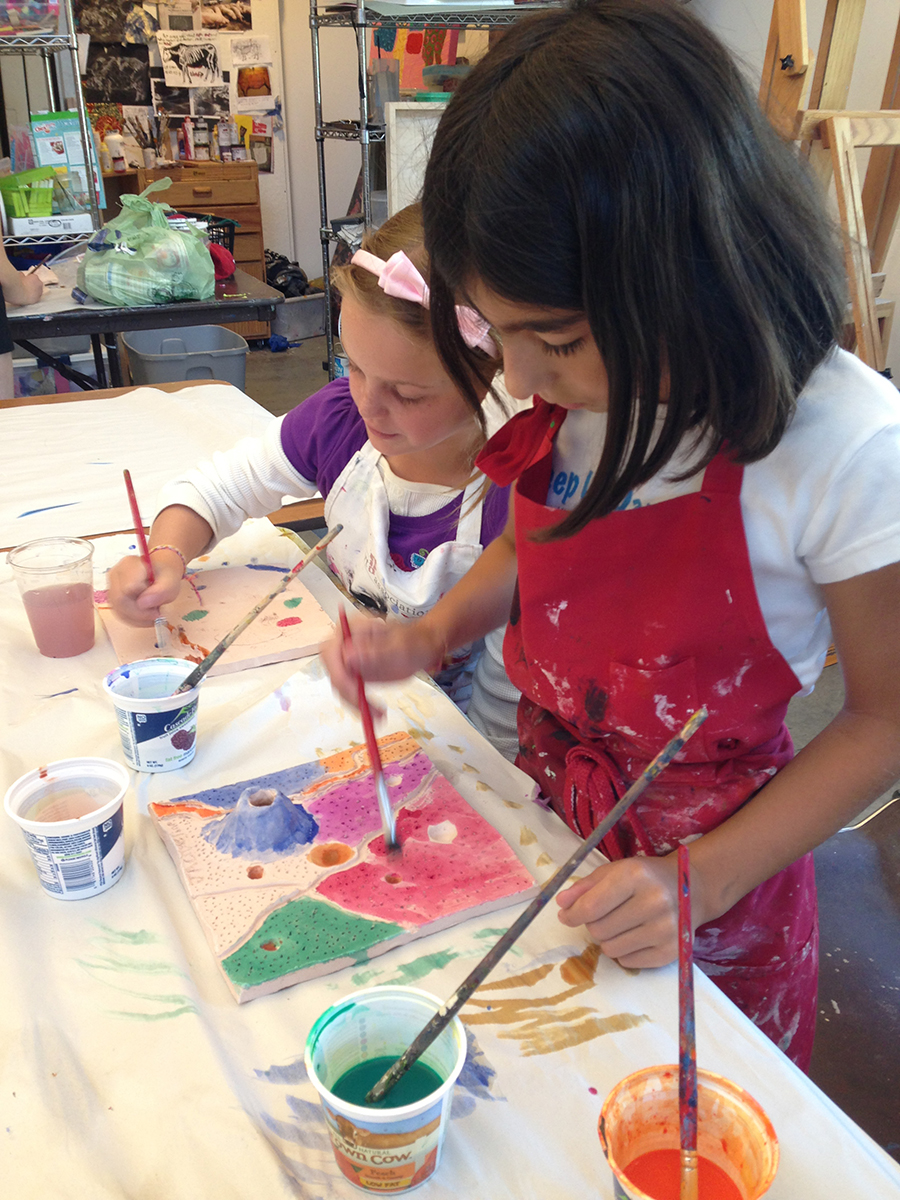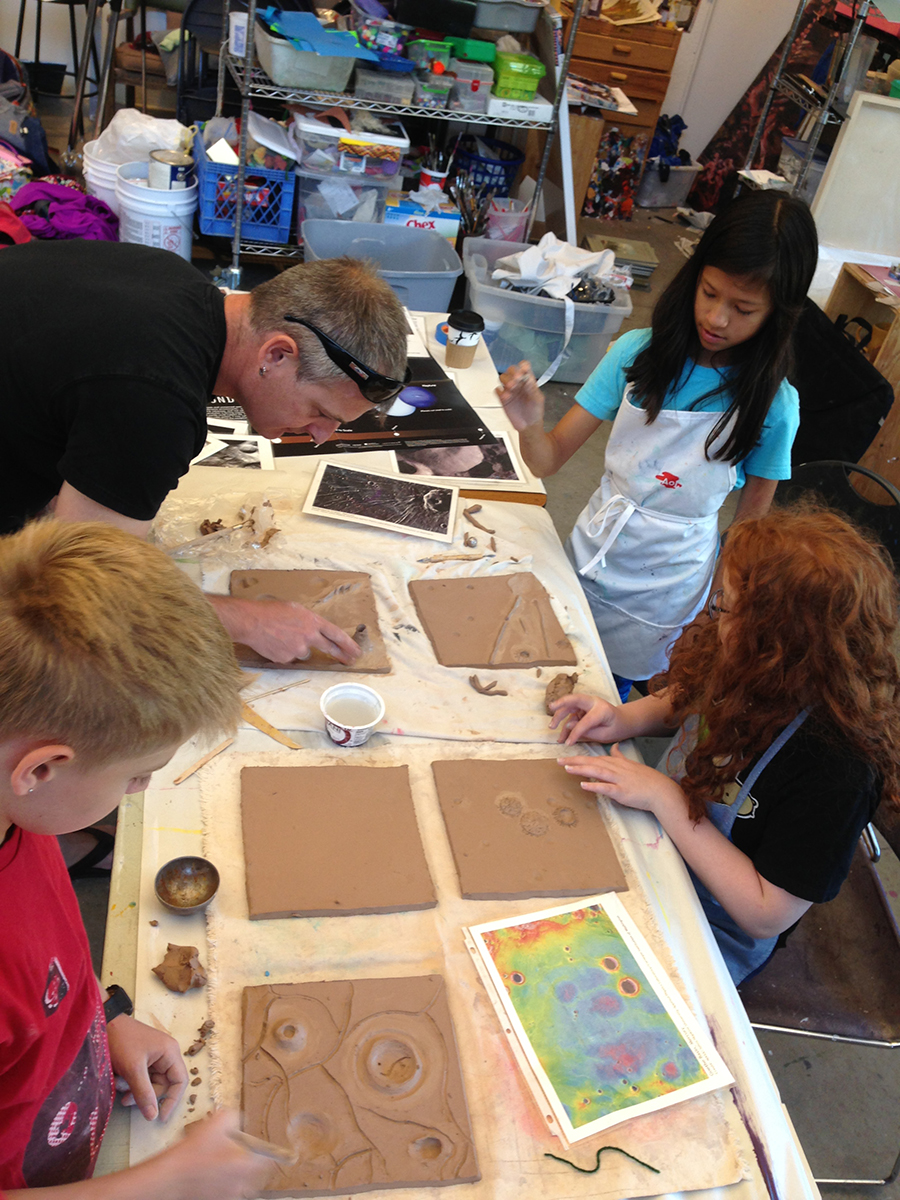 Summer Camps, Festivals & Public Outreach
Since 2010, team Eurekus has been visiting artists each summer the Art Association of Jackson Hole. Jackson has become a second home and we produce a yearly celebration of art and science. We teach immersive STEAM summer camps for Teton valley youth and co-produce festivals, family nights, lecture series, multi-media performances, sky parties, exhibitions and public outreach events. We're often joined by acclaimed scientists, including; astronomer, photographer and author Dr. Tyler Nordgren and astrobiologist and senior NASA scientist, Dr. David Grinspoon. The Art Association of Jackson Hole has served as an incubator for many of our STEAM programs, and are efforts are generously supported by Jackson Hole collaborators including the Center of Wonder and Diehl Gallery.
Across the Universe Festival 2013: Jackson Hole News & Guide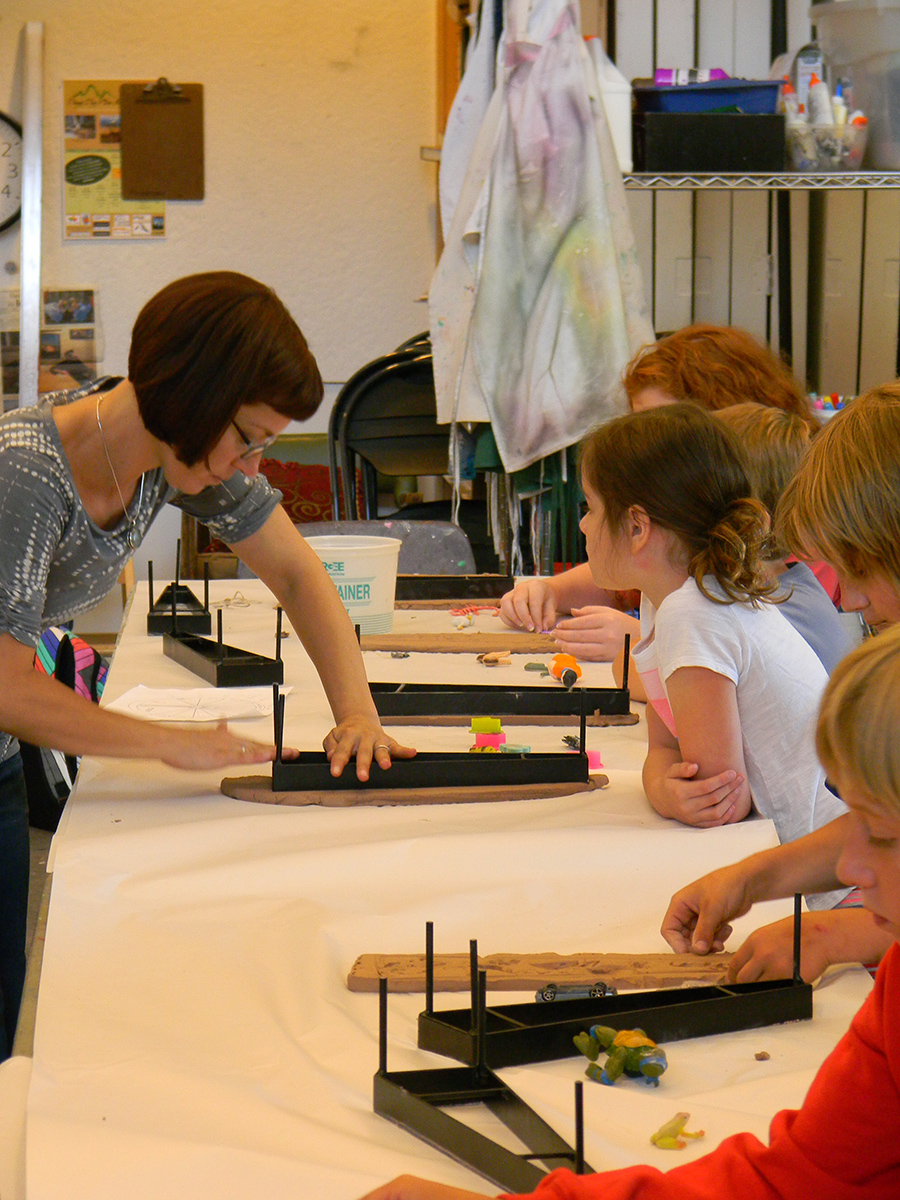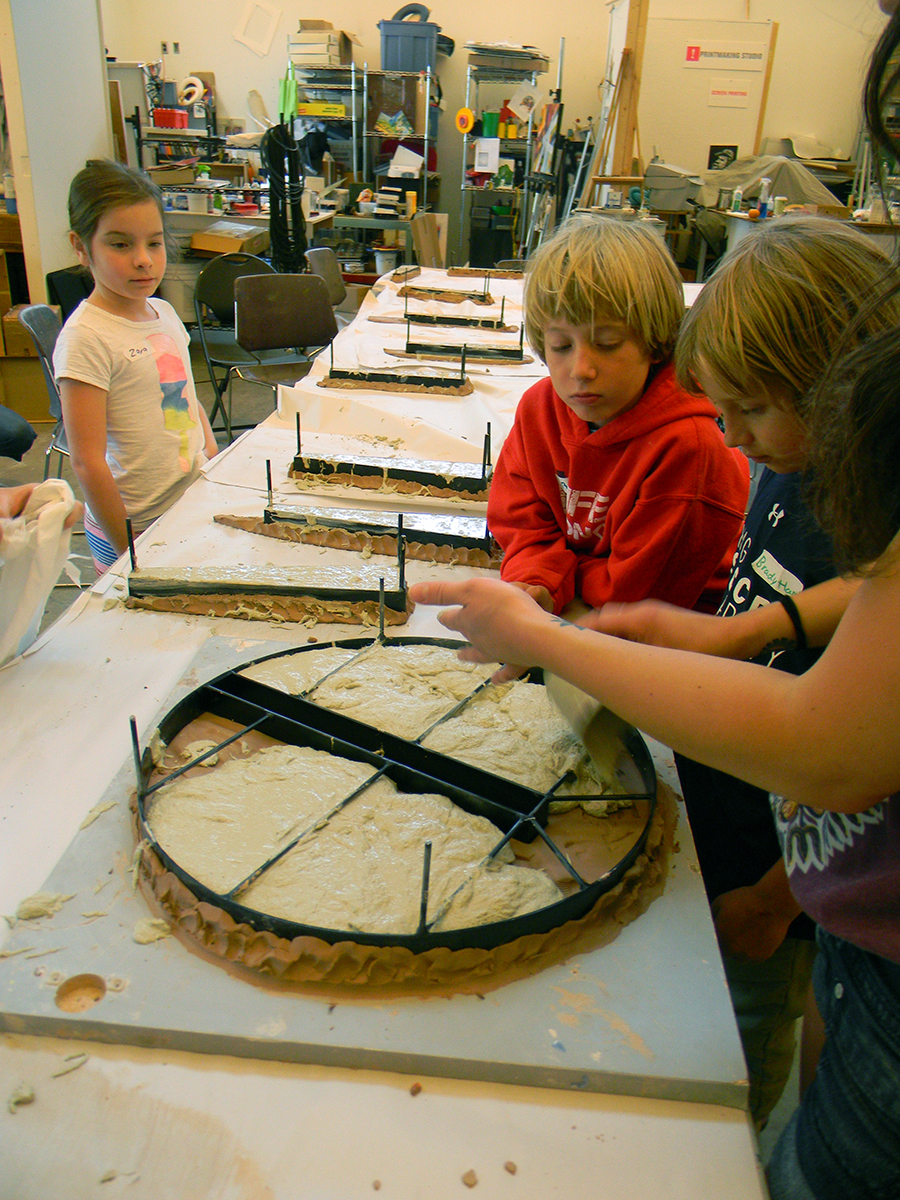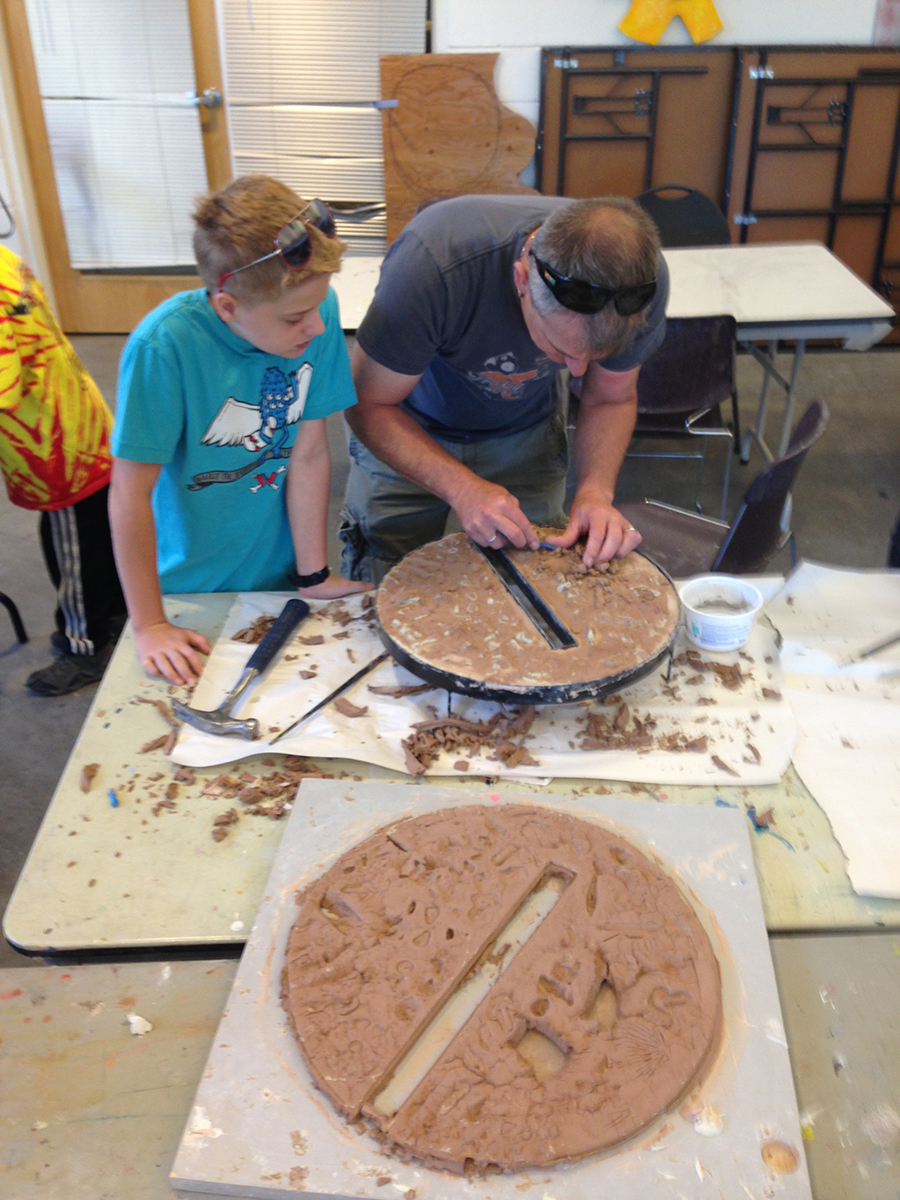 ANTHROPOCENE SUN DIAL
In 2013, we produced a very special family outreach program. We worked with 2-5th grade students to create a Sun Dial as a public art piece for the Center for the Arts. Students investigated the Anthropocene and made modern fossils with outdoor casting material and steel to create the sun dials marks. The sculpture was installed on the grounds of the Center to celebrate STEAM and the Jackson Hole Community.
We were also joined by acclaimed scientists Dr. Tyler Nordgren, Dr. Julie Rathbun and Dr. David Grinspoon for the sculpture's unveiling during the Art Across the Universe Festival. This exciting STEAM week included an exhibition of the Aiello's artwork and the astronomical photography by Dr. Nordgren. We also hosted a sky party, public lectures, and Dr. Grinspoon's psychedelic, yet seriously scientific, multi-media group - The House Band of the Universe.