OKlAHOMA ARTS INSTITUTE - Quartz Mountain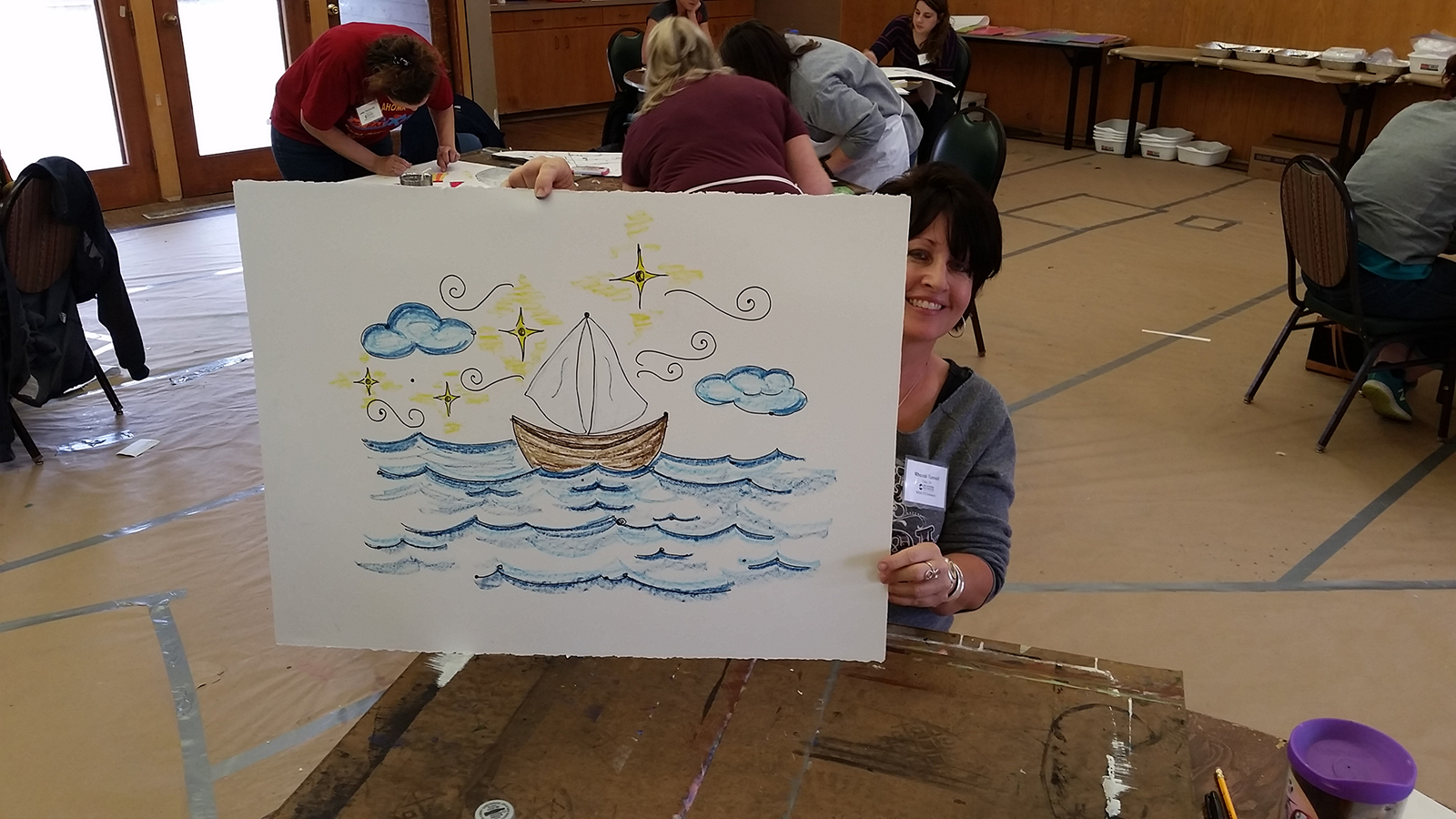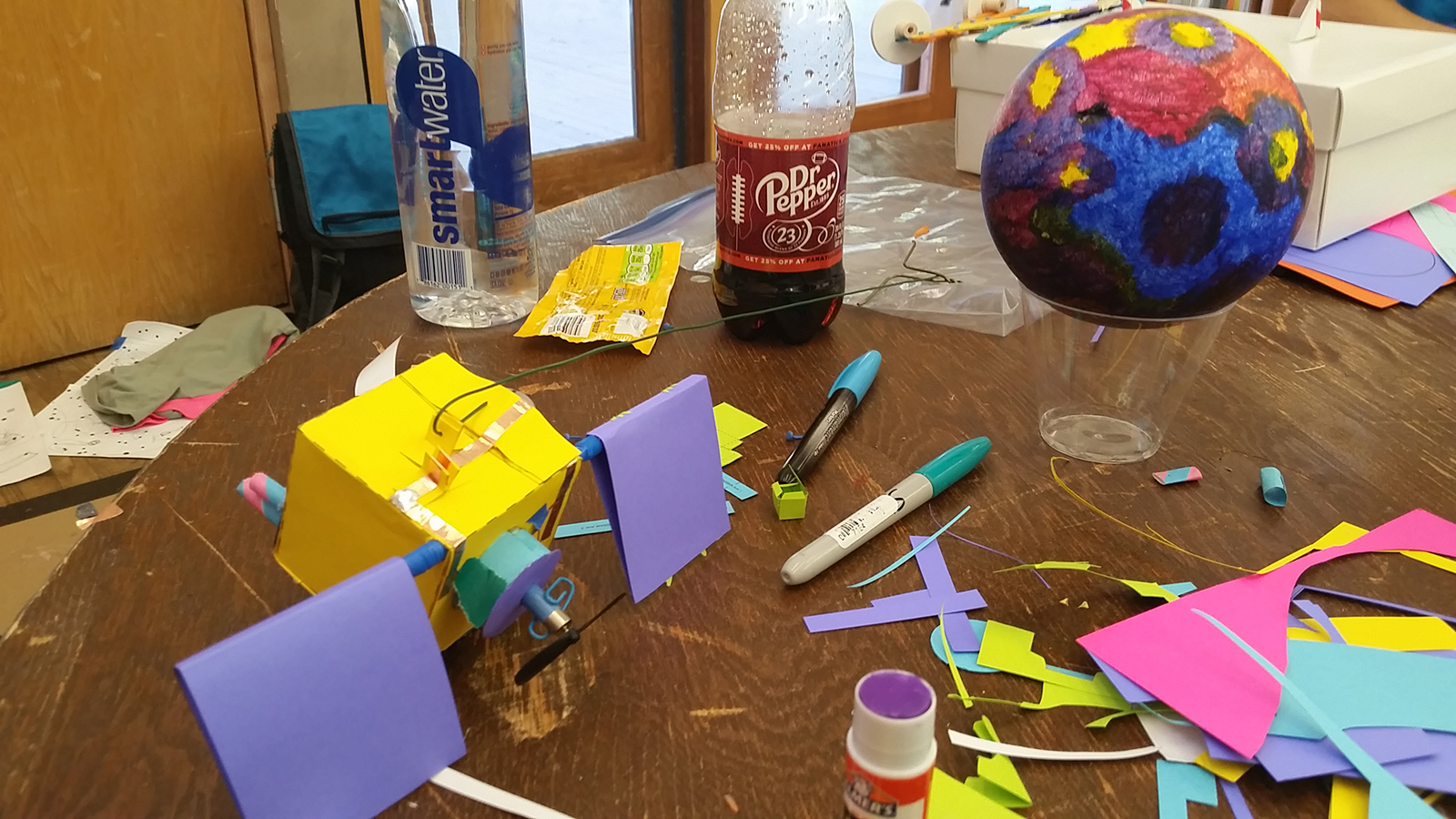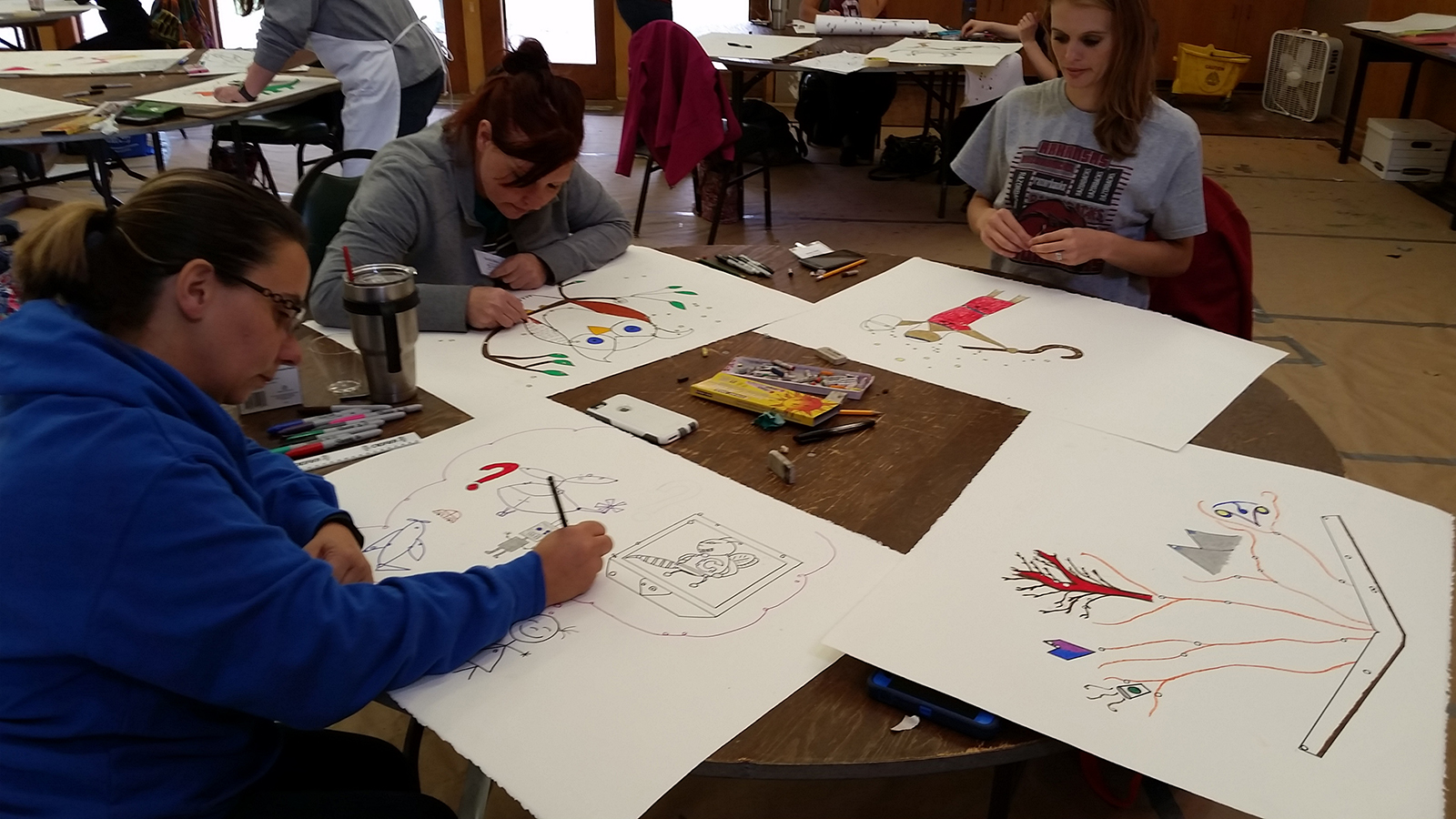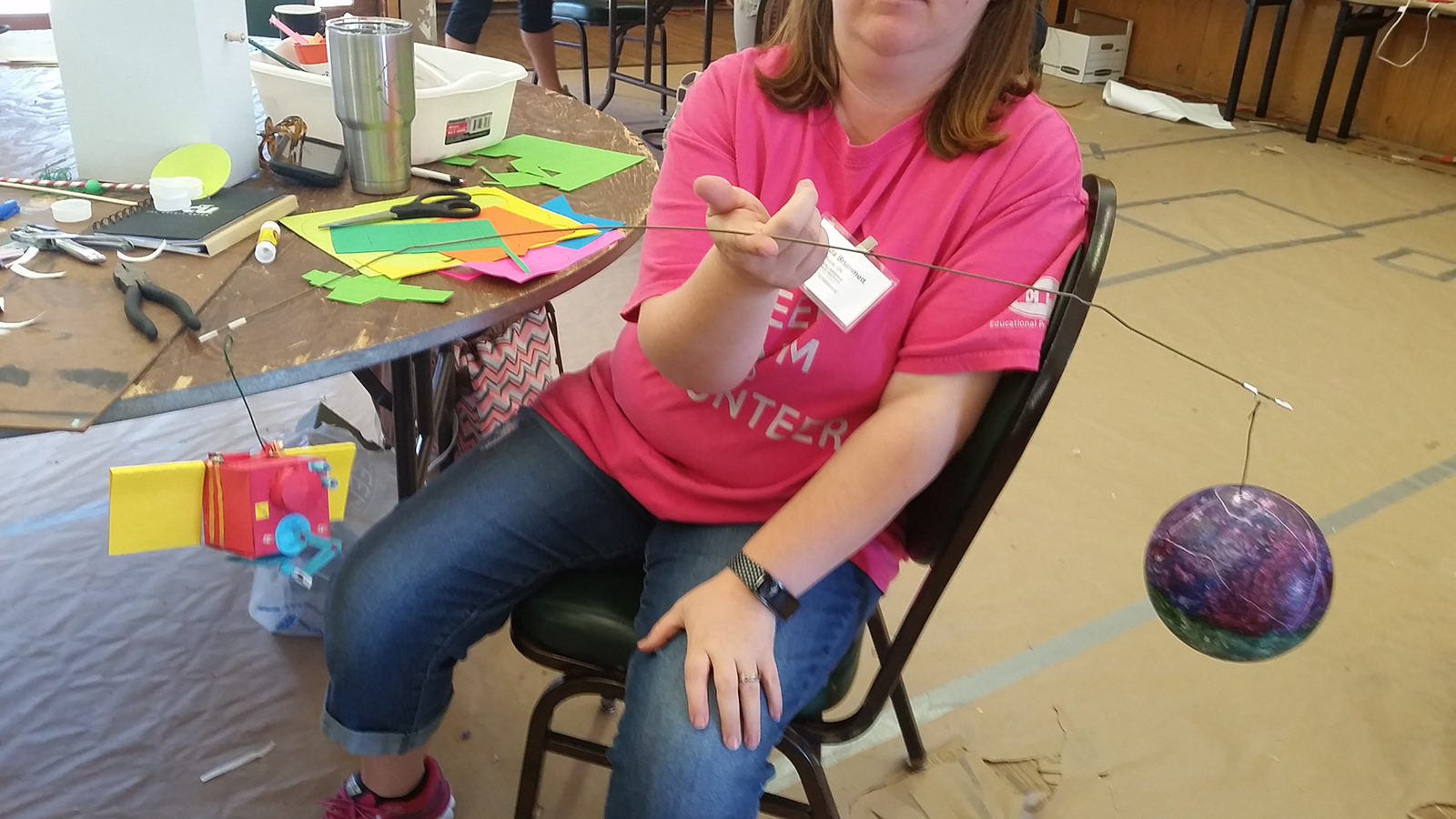 NASA STEAMakers WORKSHOP 2016
Eurekus founders Tyler & Monica Aiello traveled to the Oklahoma Arts Institute's gorgeous Quartz Mountain retreat for a very special PD experience. Oklahoma teachers transformed leading and professional communities through arts-integration and collaborative learning. The Aiellos shared MISSIONMakers - a scaffolded suite of NASA programs intended to galvanize STEM learning through art and making. Educators investigated our solar system with Art & the Cosmic Connection producing beautiful pastel paintings. They explored our historical connections to the cosmos, sky stories and cultural mythology with Cosmic Constellations and created mixed-media works. They also investigated NASA missions while building engineering literacy with Simple Machines Shoebox Rover. And, they transformed engineering design with emerging technology during OSIRIS REx Motorized Mission Mobiles.
NASA STEAMakers 2.0 WORKSHOP 2017
In 2017 Eurekus founders Tyler & Monica Aiello again traveled Quartz Mountain for an updated STEAMakers session. 30 Oklahoma teachers spent 4 days immersed in hands-on STEAM and Maker learning to galvanize their practice. They explored more advanced mechanical engineering and technology integrations. And, they worked collaboratively to enhance programs with cultural and literacy investigations. The session also included an Adult Maker Night for teachers not in the Aiello's workshop and their families. In all, Quartz Mountain represents a magical and unparalleled professional learning experience to be a leader, take risks, create, collaborate and share.